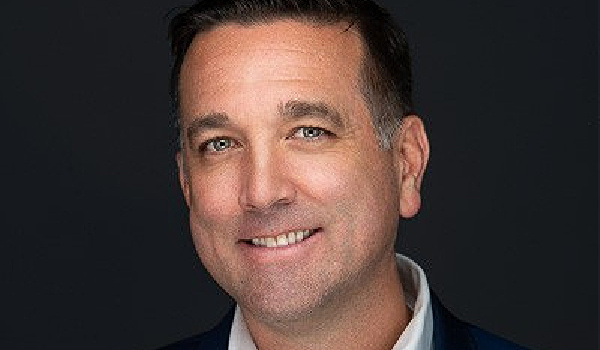 ---
Docupace, the cloud-based fintech digital operations software company for the wealth management industry hired Mike Zebrowski to serve as its Chief Operating Officer. Zebrowski represents the latest edition to the Los Angeles-based company's recent leadership expansion. The firm appointed several executives last year and named Lori Hardwick Chair of the Board of Directors in September.
"It's wonderful to have an accomplished executive with a proven track record of leading execution and driving elevated client experience at diverse global organizations during periods of accelerated growth," said David Knoch, chief executive officer at Docupace said in a statement. "Mike will play a significant role in deepening relationships with clients and empowering the Docupace brand to become known for its vibrant culture of execution excellence."
Zebrowski will oversee teams in product, delivery, relationship management, support, training, transitions and legal, according to a company statement.
"I'm excited to join an organization committed to elevating what they do and how they do it," Zebrowski said. "We're putting the back office in the front seat for those wealth management firms seeking to grow and scale their businesses."
Prior to joining Docupace, Zebrowski held several executive and leadership roles within the advice and investment industries and served a decade as Chief Operating Officer at eMoney.
In joining the firm, Zebrowski will again work with his co-founder of Advisor Innovation Labs, Docupace Board Chair Lori Hardwick. That company was later purchased by Envestnet. Zebrowski is an advisory board member for Tolerisk and is currently engaged in F2 Strategy's Executive-in-Residence program.
---