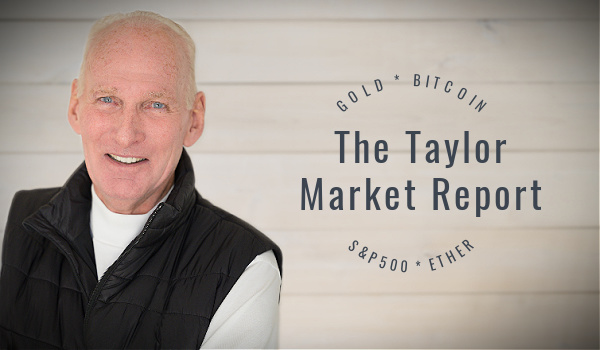 ---
Common Sense for Uncommon Markets
By Bill Taylor, Contributor/CIO-Entoro Investments
---
The opinions expressed below are my own & do not represent those of Entoro Investments or any of its affiliates.  Any financial advice included in the column is for entertainment purposes only.



Bullish for week of 3/21/23
BTC | ETH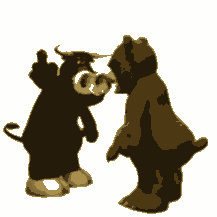 Neutral for week of 3/21/23
GOLD


Bearish for week of 3/21/23
S&P 500  

3/21/23 Closing Prices:
BITCOIN:  $28,053.89 (+$150.94) | (+8% change Tue-Tue)
ETH:  $1,816.18 (+$57.79) | (+2.4% change Tue-Tue)
Gold:  $1,924 (-$37.00) | (+2% change Tue-Tue)
S&P 500:  4,002.87 (+51.30) | (+2.1% change Tue-Tue)
---
Sheer chaos and idiocy. No, not the basketball brackets for the first round of March Madness, the financial markets. Sometimes there is no logic or common sense involved, but things happen anyway.
So let's see, Silicon Valley Bank (16th largest US bank), Signature Bank (3rd largest US bank failure) and Credit Suisse all collapse within a week. Interest rates decline sharply on speculation that the Fed and global central banks will forget about inflation and cut rates to prevent a TOTAL financial collapse. Equities, bonds, gold and bitcoin rally. The US treasury secretary comes out and says the financial system is sound BUT (just in case) they will bail everybody out. Oh. How reassuring.
Is the financial system sound? Will the Fed pause on raising interest rates? Will they cut rates? Is inflation conquered? Will more banks fail? Woo Hoo!! Who cares, just buy stocks. If the government says all is OK, what could go wrong? Needless to say, there is a whole lot of uncertainty and the old adage says……….markets hate uncertainty. So why the enthusiasm? Either faulty algorithms OR manipulation. Government (via banks/brokerage firms) manipulation. Otherwise, a whole lot of folks are going to be disappointed.
What to do?
BITCOIN & ETHER: BTC has proved to be a genuine flight to safety (although volatile) and is getting to be a recognized store of value. Continue to acquire on dips BUT fully expecting there may be a pullback ($24K for BTC and $1,600 ETH) after this strong rally. Still expect the really big move up will be mid-year.
GOLD: Coming off a great rally on interest rates moving lower (as a flight to safety) with the financial "issues." The first hint of higher rates crushes GOLD. I'm neutral.  (SEE BELOW)
S&P 500: To be clear, I expect a 20% decline from here for the S&P 500. Bad news is bad news no matter how one spins it. Be short and have patience (but not for long).
---
Mark Cuban to Bill Maher: 'If you have gold, you're dumb as f***… Just get Bitcoin.'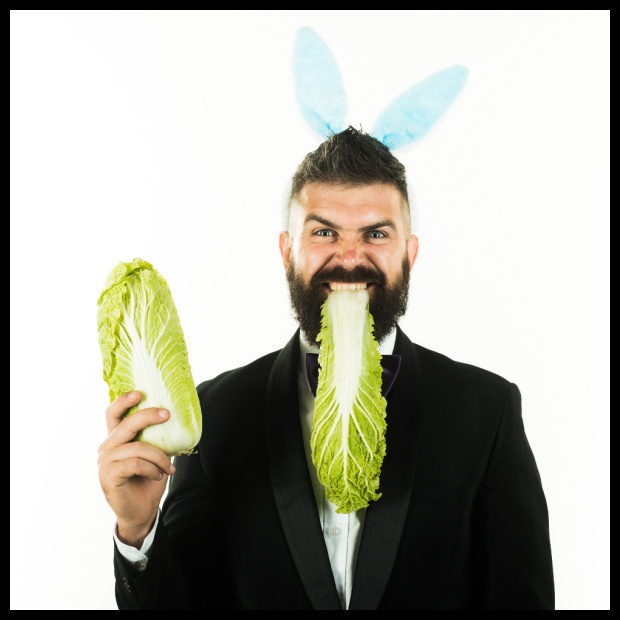 THE SAME FOLKS THAT STARTED THE FIRE (INFLATION, ZERO INTEREST RATES, LAX OVERSIGHT, ETC) ARE NOW HAVING US BELIEVE THEY ARE THE ONES TO PUT OUT THE FIRE?? REALLY? 
GUESS YOU ARE STILL EXPECTING THE EASTER BUNNY.
JANET YELLEN (TREASURY SECRETARY) SAYS THE FINANCIAL SYSTEM IS SOUND.  PAUSE THE LAUGHTER.
---
NEW TARGETS:
BITCOIN 2023…….UP
ETH 2023…………UP
GOLD 2023……….??????????

S&P 500 2023……..DOWN…….DOWN……DOWN……...LOOKING AT 3,250
Current trading positions: 
SLIGHTLY LONG BITCOIN
SLIGHTLY LONG ETH
NEUTRAL GOLD
SHORT S&P 500
---
We compare the price of Bitcoin, Ethereum, Gold & the S&P 500. We use the CME Bitcoin Indexes (BRR & BRTI) and the CME Ethereum Indexes (ETH_RR_USD) & (ETH_RTI_USD) for reference as well as the London Bullion Market afternoon price settlement on the digital assets & gold.
---
Bill Taylor is CEO of Digital Wealth News and an advisor to Entoro Investments. He is widely published & quoted in financial media and an international expert on markets and BTC, ETH, Gold & SP500.
His opinions are solely his own and for informative purposes only.