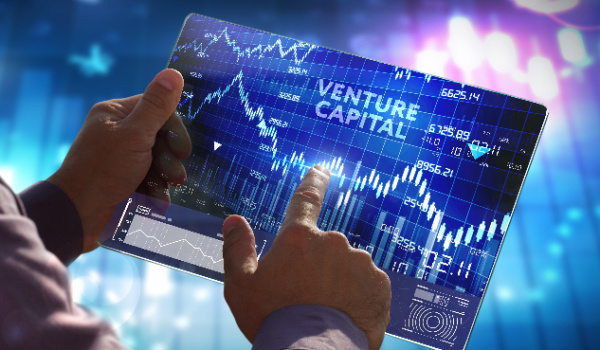 ---
No code, low code tooling is HOT! Business strategy and developers are poised for greater productivity with deals across categories as funding increases for plug-and-play tools. This approach is spreading like wildfire. According to Fortune Business Insights, the global low-code development platform market is projected to grow from about $14 billion in 2021 to $95 billion by 2028, at a CAGR of 31.6% from 2021 to 2028. Watch closely for more deals in this opportunity sector as we head into summer.
Some notable trends this week:
Finmap.online, a Ukraine-based startup, received $1M in funding this week; welcome back Ukrainians to the startup scene!
This week's #2 (Chiliz), showcases the growing trend of using blockchain in the sports and entertainment industry to convert and cash out currencies as borders no longer restrict events or fans.
Blockchain funding was substantial this week, with awards in sectors such as education and healthcare; the key takeaway is- blockchain isn't only for FinTech and money.
Up next are this week's Top 5 VC Deals…
---