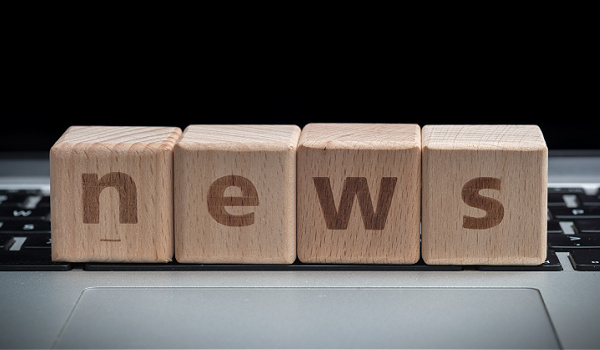 ---
In April, Advisor Group formalized its plans to consolidate its network of firms under one new brand – promising wide-ranging benefits from tech consolidation to home office efficiencies. During the inaugural NXT Conference, the firm announced a June 21 live stream at 12 p.m. ET to unveil the new brand for the combined Advisor Group network.
During her presentation on the main stage of the Kentucky International Convention Center in Louisville, Jen Roche, EVP, Marketing and Communications, "provided a sneak peek at the new brand platform" the company said in a release.
"We're building something that we hope will represent the advisor of tomorrow, while honoring the heritage, culture and strength that brought us to where we are today. We can't wait to share our new name and brand with the world," Roche said in a statement. "Our new brand is being designed with a vision for the future in mind."
NXT 2023 is a new event that replaced the firm's Wealth Management Symposium that aims "to meet the changing needs of the industry and focus on the financial professional of tomorrow…  committed to long-term success by serving next generation clients." The event brought together experts who led discussions and educational sessions on emerging industry trends, including the use of artificial intelligence, the changing workplace, and the future of productivity and teams.
Advisor Group also announced the creation of their NextGen Advisor Council and hosted the Council's first meeting in Louisville prior to the conference. According to the firm, the NextGen Council will "help create structure, focus, and connectivity around Advisor Group's commitment to aligning firm strategy with the needs of next generation financial professionals and their clients." This group is sponsored by Dimple Shah, EVP of Corporate Strategy and is charged with helping to determine where and how Advisor Group will support and enable the NextGen community.
---