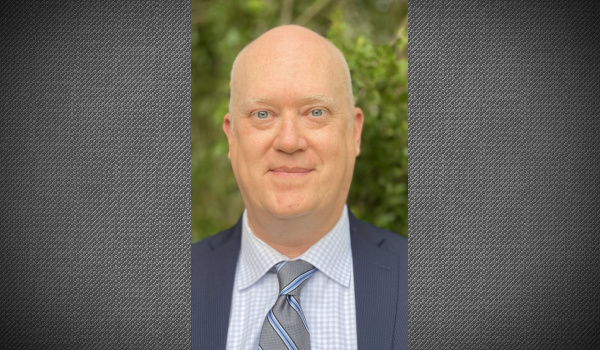 ---
An evolving regulatory ecosystem and ongoing innovation in RegTech software, services and platforms can leave financial services firms, particularly smaller ones, concerned about their ability to achieve their compliance mandates.
For RIAs or IBDs that are struggling with implementation of regulatory oversight capabilities, or that simply do not want to make the investment in the people, processes and platforms needed, outsourcing the task remains a viable option. In what may be a sign of increasing demand for outsourced support in the regulatory compliance space, consulting firm Essential Edge Compliance Outsourcing Services recently expanded its team to better serve its constituents.
Industry veteran Robert Franklin has joined the firm as Senior Manager and is expected to work closely with Essential Edge Founder & Managing Partner Sander Ressler. Mr. Ressler said, "We are thrilled to welcome someone with Rob's experience to the firm. Having grown up in the regulatory and compliance areas of wealth management over the past 24 years, he has seen and done it all. His hands-on knowledge, problem-solving expertise and unique perspective are the exact skill set clients look for with Essential Edge."
Franklin brings broad experience to his new role, previously serving in Anti-Money Laundering, Branch Examinations, Internal Testing and Investigations and Privacy Officer roles across the industry.
Appointment Enhances Support for Large and Complex Client Needs
The addition of Mr. Franklin will allow Essential Edge to increase its delivery of fully outsourced compliance branch inspections, problem resolution services and expert consulting to OSJs, firms affiliated with independent broker-dealers, RIAs and insurance practices nationwide. He will lead teams that support in-house compliance departments with everything from testing and reporting to Reg-BI reviews and mock SEC exams.
"I've lived and breathed compliance at a number of wealth management and financial services firms over the years," said Mr. Franklin. "The regulatory landscape has changed dramatically in the recent past, and that rate of change shows no signs of slowing. Firms in our industry want to do the right thing, but sometimes they need outside support to ensure their compliance programs are optimized."
---
Regtech;