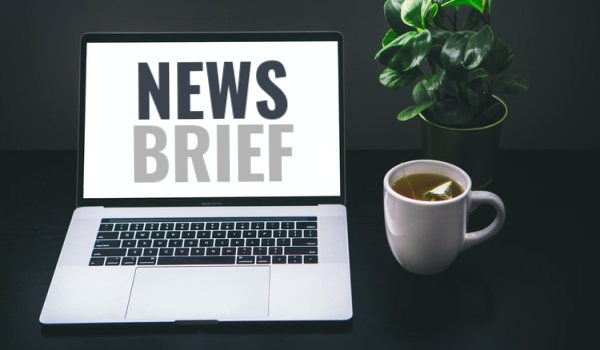 ---
Advisor Group recently announced it welcomed four new advisors, bringing $410 million in client assets under advisement (AUA). The group joined Capitol Financial Solutions, a Royal Alliance Super OSJ, and part of the Advisor Group network.
John Amendola, Eric S. Owen, Michael Pugh and Steve Tanner cited culture, as well as the access Capitol Financial Solutions provides to business-building solutions and practice management support, as integral to their decision to make their move from Securian. Collectively the group brings over 90 years of financial services experience to their work supporting clients across the Mid-Atlantic and Southeastern United States.
"It's my pleasure to welcome John, Eric, Michael and Steve to the firm," said Greg Cornick, Advisor Group's President, Advice & Wealth Management. "We look forward to providing them with all the technology, tools and resources they need to succeed. I congratulate Robert and his team at Capitol Financial Solutions, as they continue to grow their firm as a wealth management powerhouse in the mid-Atlantic region."
Capitol Financial Solutions, one of Royal Alliance's largest affiliates, has offices in Virginia, North Carolina, South Carolina and Georgia. Three of the four new advisors are based in Virginia, and the fourth in North Carolina.
"Our decision to partner with Capitol Financial Solutions was driven by our focus on providing the best possible service experience for our clients," Tanner said. "Capitol Financial Solutions has access to industry-leading software, powerful in-house marketing and practice management support, and a strong, compatible culture. We were also impressed by their substantial scale and resources."
Robert Turner, President & CEO of Capitol Financial Solutions, in welcoming the new advisors to his firm, said, "As soon as I met this group, I quickly knew they were the type of advisors we want in our firm. We knew our unique service model would add efficiencies and allow them to spend more time building client relationships. Add in Advisor Group's innovative technology and support, and we had the exact combination they were looking for to grow their business."
---