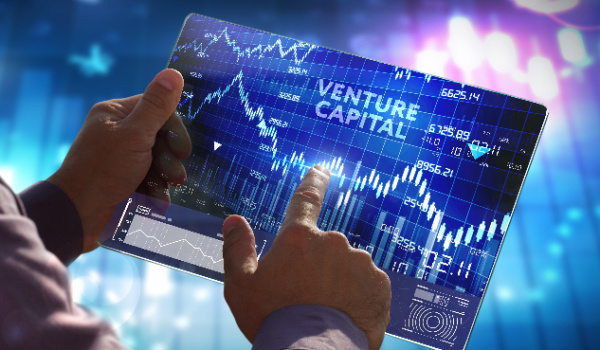 Spotlight on diversity-
"With the addition of LGBTQ+ tags, there are now a total of 20 Diversity Spotlight tags focused on race/ethnicity, gender, and sexual identity in the Crunchbase dataset that helps signal diversity within an organization's leadership team." – Crunchbase
To date, 3,084 contributors have added diversity data to Crunchbase, and 28,336 profiles have been updated with Diversity Spotlight tags including, but not limited to:
22,604 Women Founded tags;
1,540 Black Founded tags;
1,458 Hispanic/Latine Founded tags; and
566 South Asian Founded tags.
The diversity tags are a step toward raising awareness about founders in these unique groups seeking funding, assisting funders in identifying startups (and funding) with these tags, and enabling research and analysis on funding trends.
Some notable trends this week:
Sam Altman, CEO of OpenAI, and Google AI have invested in this week's #5, Meanwhile.
This week's #4, Taiko Labs from China, illustrates the growing trend of Seed and Pre-Series A awards early on.
Most of this week's awards were overseas, with U.S. startups taking the back seat.
Without further ado, here are this week's Top 5 VC Deals
---