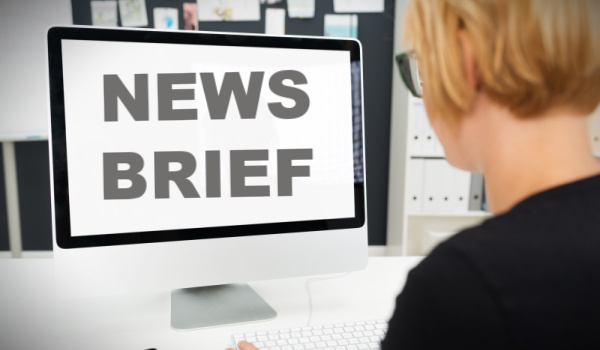 ---
Investment bank and wealth manager Oppenheimer & Co. Inc. recently announced it expanded its Fixed Income Division with the addition of ten distressed debt team members, who most recently were with TD Cowen. The team, led by Jay McDermott, will join the company's High Yield Desk, which is overseen by Peter Albano, Senior Managing Director and Global Head of Fixed Income.
"The expansion of our Fixed Income Division further demonstrates our relevance to institutional investors during a period marked by liquidity constraints and an increased frequency of credit events," said Albano in a statement. "By providing thought leadership and leveraging our expansive distribution capabilities, Oppenheimer's clients will be better equipped to outperform their benchmarks and take advantage of market opportunities that lie ahead."
The expansion comes as institutional investors confront demand for additional options as credit markets continue to tighten, the company explained.
"Over the past fifteen years, historically low interest rates helped to create an environment that conditioned borrowers to depend upon a lower cost of capital than is presently attainable," Robert Lowenthal, President & Head of U.S. Investment Banking for Oppenheimer. "As a result, we have witnessed a surge in restructuring and debt advisory engagements across our investment banking and public finance advisory businesses."
McDermott has more than 25 years of experience in this field and has an established history of managing Distressed Debt, Loan Trading and High Yield teams. Prior to TD Cowen, McDermott worked for Bear Stearns, RBS and Debtstream Corp. His team brings industry-recognized expertise in the sales, trading, research and settlement of distressed securities and bank debt.
---