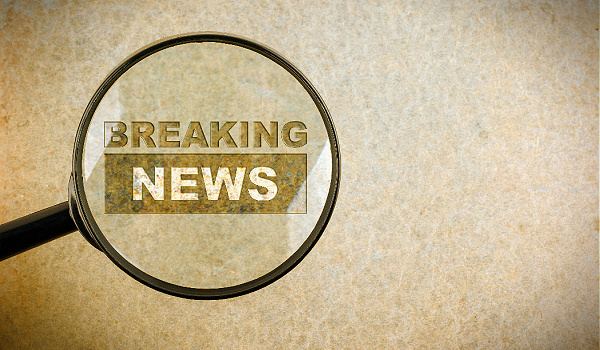 ---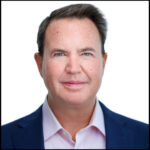 Kingswood U.S. continues its recent expansion of its in-house investment banking group, Kingswood Investments, with the appointment of Craig Kaufman as a Managing Director.  Recently the firm announced  it brought aboard Edward Tsuker as CEO and Ariel Imas as President and hired Kevin Ernst as Managing Director as part of the strategic expansion of the firm's investment banking team.  
The Kingswood U.S. investment banking group provides access to capital to mid-market businesses undergoing varying degrees of operational, financial or market-driven change. With significant and relevant industry relationships and a broad network of internal and external operating resources, the team can strengthen client businesses and enhance value for all stakeholders.  Kingswood U.S. is part of a network of independent wealth management firms that oversees more than $13 billion in client assets globally.
Kaufman, who is based in New York City, has been an investment banker and capital market strategist for global emerging growth companies for 25 years. He also served as an executive and entrepreneur within the technology and finance sectors, supporting the development of process management, training and internal infrastructure.  Kaufman founded Kaufman Bros, an investment bank, institutional research and trading broker/dealer, which participated in over $50 billion of equity and debt financing deals 1994 to 2011. He served as a founding partner of the Entrepia Venture Funds, that held $140 million of client assets across four funds. Kaufman earned duel bachelor's degree in mathematics and computer science from Emory University and an MBA from New York University's Stern School of Business, and holds the Series 7, 24, 63,65 and 79 registrations. 
"Craig's unique blend of investment banking and in-house executive experience provides our team with an incredible tool to expand our services and ability to serve our clients," Ariel Imas, President, Kingswood Investments a division of Kingswood Capital Partners LLC, said. "On behalf of our growing team, I'm thrilled to welcome Craig to Kingswood, and look forward to working closely with him as we continue to build our practice."  
Earlier this summer, MIRA Pharmaceuticals, Inc. announced pricing for its $8.9 million IPO and Nasdaq Listing, naming Kingswood Investments, division of Kingswood Capital Partners, LLC as the sole bookrunner for the offering. 
"Kingswood's vision for its future aligns perfectly with my approach to building investment banking institutions that support a strong culture, enable scale and deploy technology efficiently," said Mr. Kaufman. "I look forward to working closely with the team to expand our services, internal training and infrastructure in support of our clients."
---