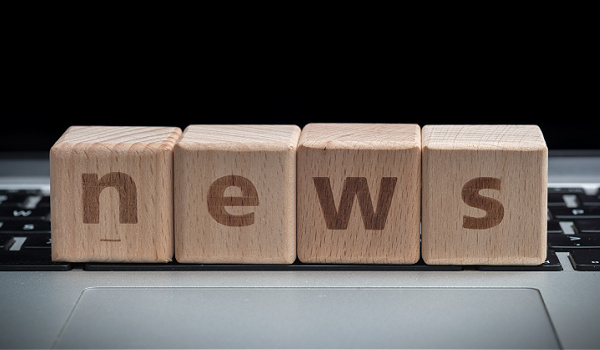 ---
AlphaTrAI, a technology-driven asset management firm that delivers results through transformative artificial intelligence, recently announced that Dr. Henrik Christensen has joined its Board of Directors. Denmark native Dr. Christensen is an academic, entrepreneur and academic who has generated impressive results studying the intersection of artificial intelligence and robotics.
"Not only is Henrik an internationally recognized leader in the fields of artificial intelligence and robotics, he's a serial entrepreneur whose research has been commercialized by numerous companies," said Bill Dwyer, CEO at AlphaTrAI,. Henrik has spoken before Congress and serves as an advisor to governments, companies and agencies on four continents. I'm confident his expertise, experience and position within the scientific community will elevate our capabilities, expand our access to thought leaders in the research community and help drive positive results for AlphaTrAI and its customers."
Dr. Christensen currently serves as the Qualcomm Chancellor's Chair of Robot Systems, and a Distinguished Professor of Computer Science at University of California San Diego, one of the leading scientific centers of higher learning in the United States. He is a sought-after thought leader and has published more than 350 contributions at conferences and in journals. Additionally, he is the main editor of the 2009, 2013, 2016 and 2020 US National Robotics Roadmaps.

"It is a great privilege for me to become a member of the AlphaTrAI Board of Directors. AlphaTrAI is leading the charge in harnessing AI to revolutionize and make financial solutions more accessible for wealth management. I am truly excited to be a part of this endeavor and to contribute to its success," said Dr. Christensen.
---