bitcoin etf

-

search results

If you're not happy with the results, please do another search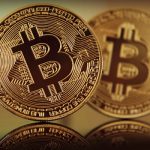 Within the last few months Fidelity Investments, Grayscale Investments LLC, WisdomTree, CBOE/VanEck, NYDIG Asset Management, Valkyrie Digital Assets and SkyBridge Capital have all filed with the SEC to launch a Bitcoin ETF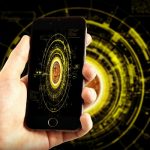 There has been speculation for years on when there will be a bitcoin ETF....
The development and maturation of fintech continues to accelerate, but it was a particularly eventful week in the universe of fintech-related ETFs and funds.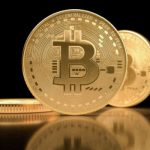 Bitcoin IS in the news and probably everyone knows roughly where the price is, too (the ones that don't probably DO know all Tom Brady's career statistics, though).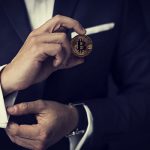 Just in case you haven't heard (amazing), the price of Bitcoin reached over $40,000 last week as more institutional investors have decided to gain exposure to the digital asset/currency.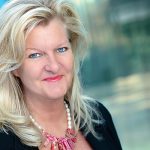 This week we look at the bizarre world of NFT art, explore the latest spate of high profile Bitcoin ETF filings and chat with Alon Goren of Draper Goren Holm Ventures in our DWealth Muse podcast series, plus much more. We're also pleased to welcome our new partner Practifi and their outstanding weekly series "Fintech Corner"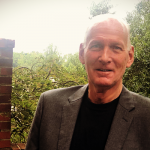 The first quarter of 2021 is over AND 2021's second quarter begins. BITCOIN gyrated around in the mid-$50K area and now looks to settle near the all time highs around $60K for the week/month/quarter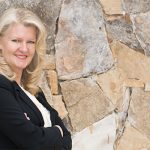 Happy Wednesday from Digital Wealth News™ ! Greetings from ATL and hoping...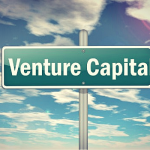 This past week, America "won" with four of the five top VC deals in the fintech sector. Furthermore, all four of those deals surpassed $100M, while the 5th deal - and Indian digital lending startup - scored $75M for their new venture.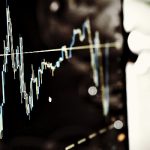 The roar of retail was amplified and crescendoed by emerging and established fintech long before it caught hedge fund managers in a short squeeze, according to a recent report from DriveWealth.