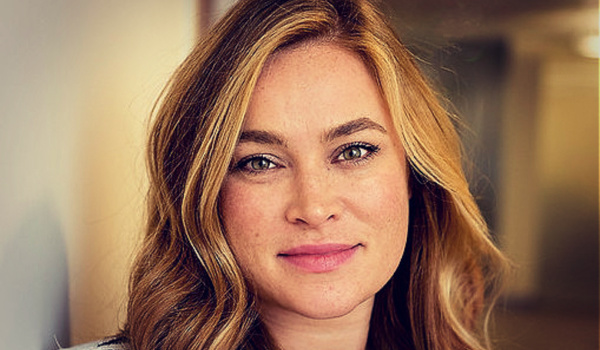 ---
Digital Wealth News is pleased to bring you our "Fintech Luminaries" series – featuring thought leaders within the blockchain and digital currency space. For the next feature in this series, we'd like you to meet Kimberly Merriman, Founder & Principal of A3 Financial Investments, which manages the A3 Alternative Credit Fund, a closed-end interval fund, offering investors efficient access to a portfolio of income-generating assets.
Name: Kimberly Merriman
Title: Founder/Principal
Company: A3 Financial Investments
Web Address: https://www.a3.financial/
---
What does your firm do/offer within the fintech sector?
A3 Financial Investments is an asset manager trying to help investors realize their income goals.  The founders of my firm have a deep interest in blockchain technology and we are trying to be at the forefront of adopting blockchain uses in our asset management arm.  We created a mutual fund last year (ticker symbol AAACX, website: www.a3.financial) that is focused on investing in alternative credit products.  As a part of this thesis, we have been able to purchase securities that are recorded on the Ethereum blockchain and utilize a dual accounting method.  We believe that distributed ledger will one day be a large part of the investment management world and believe we are at the forefront trying to accelerate this usage.  One of the promises of blockchain is to offer superior settlement and recording and while not widely deployed yet, we believe it will be a new standard down the road.
What is your role within your firm and what do you do there on any given day?
I'm one of the founders of the firm and the Vice President of our fund, AAACX. However, like any entrepreneur I wear many hats and handle any task that needs to be addressed. The majority of my focus is directed towards sales & marketing to for my firm and fund. I also handle most of our IT work and make sure our IT/Cybersecurity is running properly, help to source dealflow for our portfolio and even work on the creation and design of our logo, but I have also crawled on my hands & knees plugging in printers & phones. When you start a firm there is no job too little or too big. At the end of the day you have to take pride in all components that make your firm run and address each area with the same passion and intensity as it takes all parts to make the firm run smoothly.
What area/s of fintech do you believe will grow the most in the coming 5 years?
Within the Fintech space, the areas that excite me the most are those that provide greater accessibility and expand the investable universe. As we try to emphasize through our alternative credit fund (AAACX); the world of investments is far larger and more diverse than simply stocks and bonds. Investors benefit by finding alternatives and new technology that makes fractionalization easy is rapidly lowering the barriers to entry for people of all types and social-economic levels, which I believe is incredibly important to today's society.
We are nearing a "big bang" moment where all of a sudden, we will see an explosion that vastly expands the investment universe. Investors will be able to take fractional ownership in nearly any asset, as long as it has a cash flow. This was the fundamental financial engineering breakthrough that securitization offered and its next evolution will live on a blockchain.
---