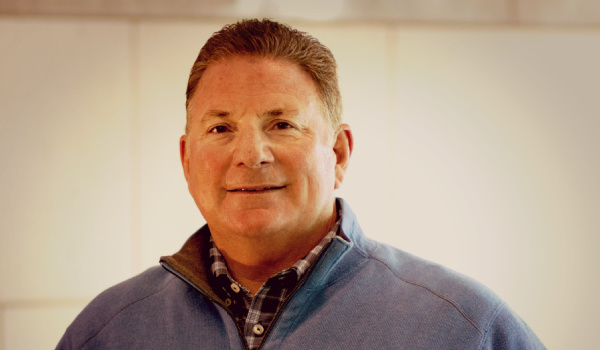 ---
By Keith Gregg, Founder/CEO, Chalice Network
At Chalice, our motto is "the Strength of WE empowers a network of ME", which is why we've set out to be the go-to place for the independent small to mid-sized business owners.
The size and scope of Chalice Network now delivers our members economies of scale rarely accessible to SMBs. This includes operational efficiencies that, when combined, enhance the enterprise value of their business.
Having been an advisor, employee, entrepreneur, and business owner for over thirty-three years, I have experienced first hand the pain points one can feel as you transition from employee to entrepreneur.
The experiences, the challenges, trials and tribulations of failure and success – indeed everything I had to overcome, I share with our members. We help them with every aspect of their business – from starting the business, to running, growing, protecting, and ultimately monetizing the business. We do the heavy lifting for our members with support through the Chalice Community and in the Chalice Digital Marketplace.
Chalice Network exists to fill a void in the marketplace for hundreds of thousands of Independent Advisors and SMBs. Chalice Network allows Independent Financial Advisors and small business owners to compete with larger rival firms they may have left, and to help them create a roadmap to gain their own independence and grow their personal income and revenue through small- to medium – business ownership.
Many skilled advisors face two debilitating dilemmas when it comes to going independent:
Where will I receive my health care coverage?
Where can I go to get everything I need to start my business with best practices in mind?
Chalice solves those important issues and provides the guidance needed by small business owners to help them feel confident they have received the best products and services needed to succeed.
Chalice Network also exists to solve major pain points for independent SMBs who lack scale and operational efficiency because of disparate software and systems. Indeed, we also help diminish the feeling of loneliness and isolation which can occur for some with newfound career independence. Our clients and members can connect with people, products, and services through our SSO platform. They can ask for opinions and questions from other members and receive guidance, all integrated through Chalice Network.
In the days to come, Chalice Network will continue to provide new products and services needed by our members to run, grow, protect, and sell their businesses. We will continue to seek out additional acquisitions such as Succession Link, which we acquired in 2018.
Chalice continues to innovate with plans to launch Chalice Pay, ChaliceVIP, Chalice FinTech Institute, Chalice CareRx, and Chalice Insurance in the near future.
---