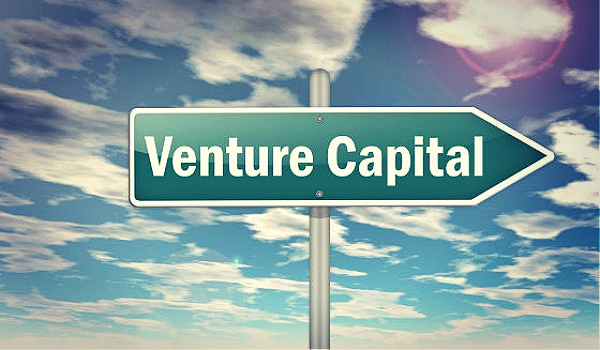 ---
Some substantial deal flow this past week in fintech VC. Apparently folks are rushing to close up deals before end of year and the beginning of 2021, and whatever type of presidency that delivers in the US.
Wealthtech * Fraud Protection * Challenger Banks * Lending.
These were the categories covered in this week's Top 5 VC fintech deals report.
The top deal fell under "fraud protection" though, fraud mitigation is closer and it definitely encompasses cybersecurity, with shared resources across the retail ecosystem. Interesting firm and $125M Series E says that there's a lot of interest in this category.
Wealthtech firm Addepar has also secured a Series E at $117M USD and another wealthtech – CAIS – an alternative investing platform scooped up $50M USD this past week. Wealthtech is hot and advisors HAVE to communicate with their clients virtually for the most part, so we're seeing a lot of growth, adaptation and deal flow in that sector.
Finally, a European challenger bank and an Italian payments firm completed the list, with the latter securing an investment from US-based fintech juggernaut Square.
Following are the latest top five fintech VC deals of the week according to the Digital Wealth News research team:
---