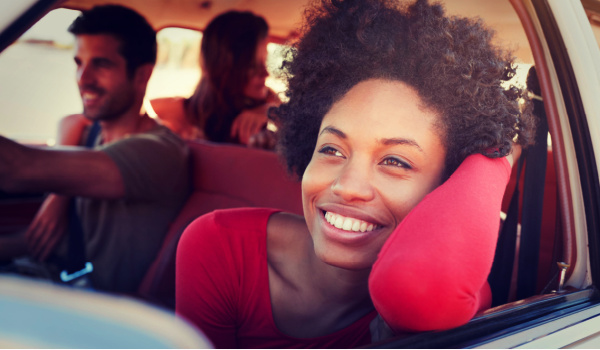 ---
Contributed by Chalice Network
According to a recent survey by Northwestern Mutual, the Covid-19 crisis is causing more young people to seek guidance from financial advisors. Approximately 20 percent of the polled group, including Generations X, Y, and Z, noted they didn't have a financial advisor before the pandemic. However, based on their responses, most plan to obtain the services of one now.
The recent survey took place between April 29 to May 1 and included responses from 2,077 U.S. adults.
Overall, the results proved that younger people are becoming increasingly aware of the need to secure their financial foundations better. The pandemic was eye-opening for many Americans who had no safety net to fall back on when jobs were lost or hours were reduced. This type of severe financial setback will be a steep road to come back from, but it is possible with the help of trained professionals.
That being said, the survey discovered that more people plan to place a greater emphasis on their finances. Approximately 15 percent of those polled will develop their first financial plan to respond to the devastation of Covid-19. An additional 20 percent of individuals who already had a plan note they will be updating their financial strategies after experiencing this pandemic.
The group who seemed the most committed to making serious changes, according to the poll, was millennials. Nearly 20 percent of them plan to seek financial help moving forward and reevaluate their existing fiscal plans. The reason for this trend may be due to economic cycles and life experiences. For example, this is already the second economic downturn that millennials have seen, but the first one for Generation Z. Younger generations are quickly learning the importance of securing their finances and saving money in case of an emergency. Most surveyed in the poll do not feel secure about their finances. The average rating based on how secure they feel financially on a scale of 1-10 was only a 6.1. This number is down pretty significantly from before the pandemic.
Among other things, the survey found that a quarter of respondents had to dip into their personal savings accounts or emergency funds over the past few months to survive. Another 14 percent were forced to borrow money from family and friends to make ends meet. Unfortunately, 10 percent of those polled even borrowed money against their retirement accounts.
The coronavirus pandemic has thrown the country for a loop, especially where savings and finances are concerned. The uncertainty of it all has been eye-opening for many who now see the importance of consulting with financial planning experts. Small business owners and startup companies are facing an even more unpredictable situation during these trying times. However, regardless of one's profession or role in a company, it's more important than ever to consult with professionals about finances in today's climate.
---