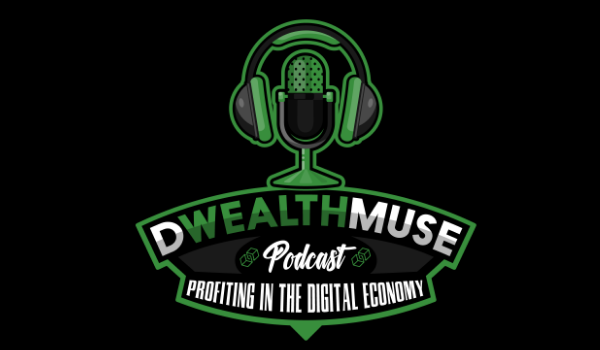 ---
Podcast Episode One (recorded 2/17/21) is titled "The Reddit Rebellion" and focuses on the recent trading activity of meme stocks – most notable, GameStop (GME) – which experienced tremendous "crowdbuying" from retail investors after being discussed in a Reddit chat group. Because these "meme stocks" possessed abnormally high short interest ratios, multiple hedge funds got caught in a short squeeze and suffered billions of dollars in losses. In the midst of the trading frenzy, Robinhood, a trading app for micro-investors, froze client funds, limited buy orders and in some cases prevented clients from buying certain stock altogether. As legislators and regulators commence investigations, host, Dara Albright and guest, Bill Taylor, CIO of Entoro Wealth, weigh in on all of the drama.
In this episode, Dara and Bill discuss:
Bill's theory of who is actually behind the Reddit pumpers.
Who will ultimately be held accountable.
Will Robinhood survive this PR nightmare?
Will decentralized finance (DeFi) bring much needed democracy to public equity markets?
---
CLICK HERE TO LISTEN TO EPISODE 1:
---