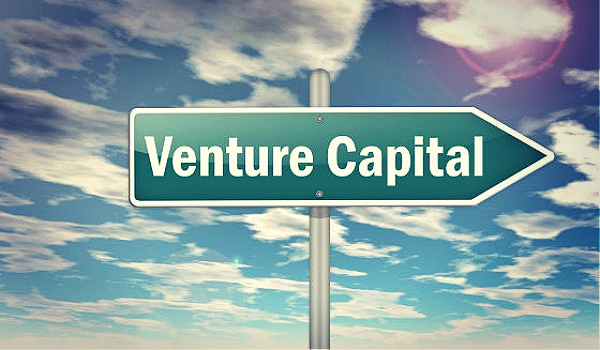 ---
And we're back this week with FIVE $100M+ VC deals, and the top one – BlockFi – at $350M. Zowie.
The last $300M+ deal we reported on – Hippo Insurance – announced a few weeks back that it was going public in a $5 Billion SPAC deal, so I would not be the least bit surprised to see something similar from BlockFi down the road. In a recent convo with a friend who oversaw a $350M sale of a wealthtech firm in 2019, we discussed that the multiples of fintech firms right now are absolutely exploding.
The five firms are within healthcare, crypto, and insurtech.
Check out this week's top 5 fintech VC deals for the week below…
---
Blockfi (Crypto) | $350 million, Series D |NJ-based crypto-backed lender | Bain Capital Ventures, DST Global partners, Pomp Investments, Tiger Global, Valar Ventures, Breyer Capital, Susquehanna Government Products, Jump Capital, Paradigm



LinkedIn Firm Overview

: "We provide the wealth management products crypto investors need, all powered by blockchain technology. Currently, we service clients worldwide and in all U.S. states, with USD loans backed by crypto, interest earning accounts, and trading….."

Cedar (Healthcare Fintech) | $200M, Series D | NYC-based healthcare financial engagement platform | Tiger Global Management, Andreessen Horowitz (a16z), Thrive Capital, Concord Health Partners

LinkedIn Firm Overview: "Cedar provides a smarter way for hospitals, health systems and medical groups to manage the patient payment ecosystem. Our platform delivers modern intelligence to alleviate collections challenges, dramatically improve billing operations and ensure a personalized billing experience for patients..."

Zego (Insurtech) | $150 million, Series C | UK-based auto insurer |DST Global, General Catalyst, Target Global, Balderton Capital, Latitude

LinkedIn Firm Overview: "Zego is a commercial motor insurance provider that powers opportunities for businesses, from entire fleets of vehicles to self-employed drivers and riders. It combines best-in-class technology with sophisticated data sources to offer insurance products that save businesses time and money..."

FlutterWave | $170 million, Series C |SF-based payments platform for African continent | Avenir, Tiger Global, DST Global, Early Capital Berrywood, Green Visor Capital, Greytcroft, Insight Ventures, Salesforce Ventures, Tiger Management, Worldpay FIS, 9yards Capital



LinkedIn Firm Overview

: "At Flutterwave, we are on a mission to build payments infrastructure to connect Africa to the global economy. We do this by building technology, tools, and infrastructure for businesses and banks who want to provide a more seamless and secure payments experience for their customers. Founded in 2016 by a team of African finance and technology veterans from Standard Bank, PayPal, Google Wallet amongst others...."
Corvus Insurance (Insurtech) | $100 million, Series C | MA-based commercial insurance provider built on advanced data science | Insight Partners, Bain Capital Ventures, .406 Ventures, Obvious Ventures, Telstra Ventures, MTech Capital, Hudson Structured Capital Management

LinkedIn Firm Overview: "Corvus Insurance is a leading provider of commercial insurance products built on advanced data science, with an AI-driven approach to empowering brokers and policyholders to better predict and prevent loss. With each Smart Commercial Insurance® policy, Corvus supplies proprietary Dynamic Loss Prevention® reports to inform policyholders of critical risk areas and provide actionable security recommendations. Founded in 2017, Corvus is comprised of a team of veteran entrepreneurs from the insurance and technology industries..."
We'll be back next week with more news on fintech VC funding.
In the meantime, enjoy St. Patty's Day! Have fun and be safe! Erin Go Bragh!
---