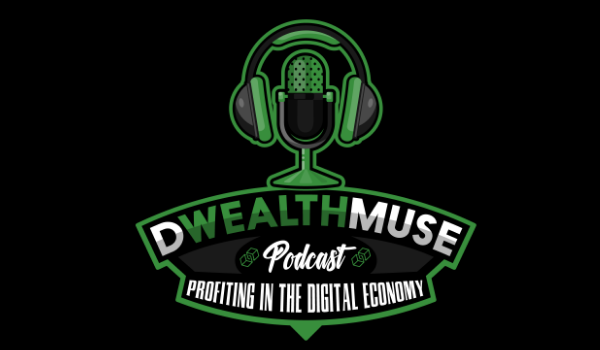 ---
DWealth Muse is a podcast series on Digital Wealth News that bridges the knowledge gap between conventional and modern finance through original coverage of the tidal wave of technological and regulatory change headed to finance as it shifts to a digital, decentralized system.

You can listen to all DWealth Muse podcasts at this link: https://dwealth.news/podcast/
---
Episode 35 – The $3.5T Budget Reconciliation Bill's Impact on Retirement Savers, Financial Planners, Businesses and the Economy
In this episode, DWealthMuse host Dara Albright and guests Matt Belcher, CEO and Co-founder of CalTier, and Jim Jones, a self-directed IRA expert who handles Platform Partnerships at Alto Ira, discuss how the $3.5 trillion Budget Reconciliation bill will impact retirement savers, portfolio construction, financial advisors, businesses and future American prosperity. Highlights include:
• The timing of the release of Peter Thiel's $5B after-tax IRA and the House Ways and Means Committee's tax plan;
• How Sections 138312 and 138314 of the bill could:
o punish small IRA investors and thwart both job creation and innovation;
o shift investment from small businesses into the Walmarts and Amazons in much the same way as the covid shutdowns shifted revenue from small businesses to the Walmarts and Amazons;
o cause small businesses to fold and private company liquidity to dry up;
o unwind the economic benefits of the 2012 bipartisan JOBS Act;
o impact the accredited investor rule, Reg A+, Reg D and Reg CF.
• Why the forced IRA divestitures wouldn't even create tax revenue;
• How a shift from Reg D to Reg A+ would ultimately affect the investment product landscape and financial advisors.
---
CLICK HERE TO LISTEN TO EPISODE 35
---