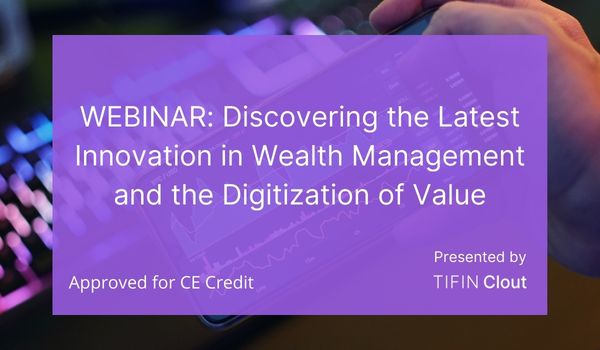 ---
HOSTED by:

Discovering the Latest Innovation in Wealth Management and the Digitization of Value
There are massive shifts underway in the economy that are likely to result in the destruction or reorientation of entire industries and methods of value-creation. The cause: technological innovation. On March 16th, Clout and Digital Wealth News will be hosting a panel of experts from the investment and wealth management sides of the aisle on the topic of innovation. We'll hear from leaders who can help contextualize the opportunities and hurdles in the current market cycle, what's next in the volatile world of crypto, and how advancements in technology can democratize access to private markets.
Key Learning Objectives:
Panelists include thought-leading portfolio managers and client advisors from Franklin Templeton, Harbor, Hamilton Lane, and Bitwise, with the discussion centering around innovations in tech, private markets, and crypto, and how to integrate these investment strategies into a well-balanced portfolio.  
Click below to view on YouTube:
---
Panel Participants Include: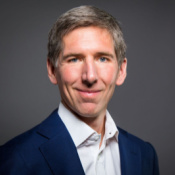 Matt Hougan | Chief Investment Officer | Bitwise
Matt Hougan is one of the world's leading experts on crypto, ETFs, and financial technology. He is the Chief Investment Officer for Bitwise Asset Management, the world's largest provider of cryptocurrency index funds. He was previously CEO of ETF.com and Inside ETFs, where he helped build the world's first ETF data and analytics system, the leading ETF media site, and the world's largest ETF conference.
Matt is co-author of two publications for the CFA Institute Research Foundation: "A Comprehensive Guide to Exchange-Traded Funds" and "Cryptoassets: The Guide to Bitcoin, Blockchain and Cryptocurrencies for Professional Investors."  He is a crypto columnist for Forbes, a three-time member of the Barron's ETF Roundtable, a member of the ETFdb's ETF Hall of Fame, and the eighth person to receive a Lifetime Achievement Award from ETF.com for contributions to the ETF industry.
Hougan sits on the board of directors for Equbot, creator of the first AI-driven ETFs (in partnership with IBM Watson), and is a strategic advisor to multiple crypto- and financial advisor-related startups, including Blockworks, Stratifi, Advisor Circle, and Exchange.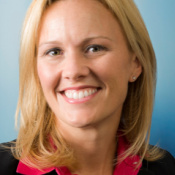 Kristine Hurley | VP, Investment Director | Franklin Templeton 
Kristine Hurley is vice president and investment director in the Franklin Templeton Fixed Income Group focused on US fixed income strategies which includes the Multi-Sector, Securitized, Digital Lending, U.S. Government related, and Money Market strategies for Franklin Templeton Fixed Income. Ms. Hurley has over seventeen years of experience in the investment industry working with clients across all global distribution channels supporting their fixed income needs. Prior to becoming an investment director, Ms. Hurley was a research analyst within the Franklin Templeton Fixed Income Group. Ms. Hurley joined Franklin Templeton in 2004.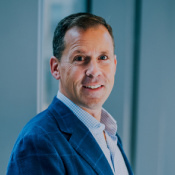 Stephen Brennan | Head of Private Wealth Solutions | Hamilton Lane
Steve is a Managing Director at Hamilton Lane, where he is a member of the Investment Committee and leads our efforts to provide private markets solutions to the growing Wealth Management and Intermediary channels. In this capacity he sets the strategic direction and oversees all aspects of Hamilton Lane's high net worth and intermediary businesses. 
Prior to joining Hamilton Lane in 2002, Steve held client service focused positions at Goldman Sachs (GSAM) and BNY Mellon.
Steve received an M.B.A. from Fordham University and a B.B.A. from Loyola University Maryland.
---
PRESENTED BY: