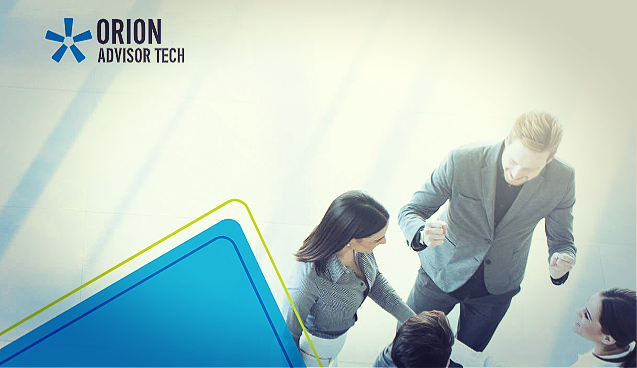 ---
The Financial Planning Gap
The benefits of providing a financial plan to clients have been well documented over the years: clients who have a financial plan save more money, are more confident in their financial situations, readily believe they will meet their financial goals1, show greater loyalty toward their financial advisors, report higher levels of satisfaction, and ultimately, refer more clients to their advisors than those who don't2.
And there are compelling benefits for advisory firms, too, including more revenue from adding fee-based services, as well as increased incremental AUM and enhanced advice alpha in areas such as insurance, tax, mortgages, estate planning, charitable giving, and business owner issues.
But there are still a vast majority of clients without financial plans, even though they work with financial advisors. WHY?With significant advances in advisor technology, some of the major roadblocks to planning — namely, tedious manual processes, large volumes of client data, massive time and resource commitments — have been all but eradicated, making financial planning easier, simpler, and more scalable for advisors.Even with those advances in tech, though, a disconnect still exists between what clients value, which is a dedicated human being who deeply understands their financial goals and can guide them toward those goals, and what advisors are providing. In a recent study, we found that 70% of advisors that have planning technology do not serve plans to their clients*.
What's Stopping Them?
The answer may be as simple as a lack of communication…
---
1 "Schwab Modern Wealth Index Survey 2019 | About Schwab." https://www.aboutschwab.com/modernwealth2019.
2 "Why Advisors Should Offer Financial Plans – Iris.xyz." 19 Nov. 2019, https://www.iris.xyz/research/advisors-should-offer-financial-plans.
* 2019 Orion Client Data70%of advisors that have planning technology do not serve plans to their clients.