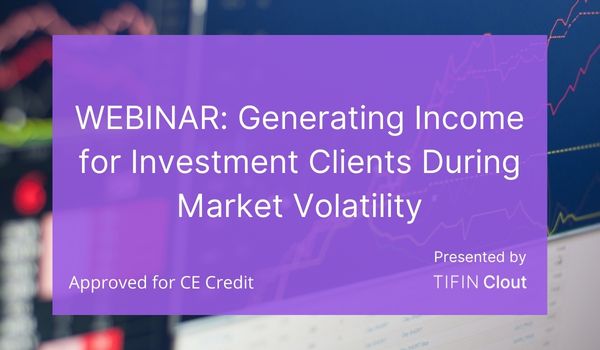 ---
HOSTED by:

Generating Income for Investment Clients During Market Volatility
How do you generate income for your clients in a volatile market that seems to be characterized by persistently low yields? This has been a challenge for asset managers and advisors in the past, but it now appears to be more daunting than ever. Geopolitical instability, stretched inventories, supply chain shutdowns, and overall market volatility has contributed to the highest rate of inflation in 40 years. What's more, beyond the looming impact of COVID-19, rollercoaster stock market conditions all seem to suggest that volatility is here to stay for some time. 
This webinar will feature a panel that examines how investment managers and advisors navigate this paradigm.  
Webinar Participants Will Learn:
How investment managers and advisors deliver income to their clients—whether it be from traditional approaches or alternative strategies.
How these panelists are navigating roller-coaster market conditions, and the risks worth taking and those worth avoiding.
Click below to view on YouTube:
---
Panel Participants Include: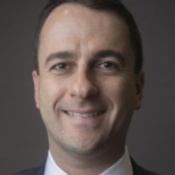 Marcel Benjamin, CFA | Vice President | State Street Global Advisors
Marcel is a vice president in the SPDR ETF Fixed Income Group and serves as a strategist supporting the firm's bond ETFs. Prior to joining SSGA, Marcel was an investment strategist at Swiss Re, helping invest the insurer's balance sheet in dollar and sterling fixed income securities. Prior firms include Guggenheim Partners Asset Management and BlackRock.
Marcel is a CFA charterholder and holds the FINRA Series 7 & 63 licenses.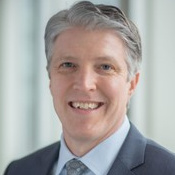 Ross Frankenfield, CFA | Managing Director | Harbor Capital Advisors, Inc.
Ross Frankenfield is a managing director at Harbor Capital Advisors, Inc. He leads the Investment Strategy Team that provides insights on financial markets and serve as product specialists for Harbor's investment strategies. Prior to joining Harbor, Ross was an analyst at Financial Research Corporation, where he engaged in the analysis of trends within the financial services industry and contributed to FRC's suite of research publications. He earned a B.A. in Economics from Colby College. Ross is a CFA® charterholder, a member of the CFA® Institute and the CFA® Society Boston, Inc.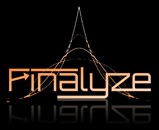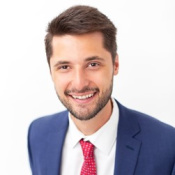 Joe Fennessey | Founder & CEO | Finalyze Capital
Joe Fennessey is the founder and CEO of Finalyze Capital, a quantitative Commodity  Trading Advisor (CTA) partnered with Mark Cuban and with $46 million AUM.  Finalyze's primary strategy is its short-term mean reversion strategy, which trades 20 of  the most liquid futures markets. Finalyze also trades 6 other independent quant  strategies, and aspires to grow into a multi-strat quant fund trading dozens of strategies  for maximal diversification. 
Joe developed Finalyze's mean-reversion trading strategy while in college at the  University of Chicago and started trading it in his personal account in March of 2016.  He started managing client capital in July of 2017, Finalyze's inception. Joe's been  running Finalyze full-time since graduating from the University of Chicago in June of  2018 with degrees in Mathematics, Statistics, and Economics. 
Joe has prior work experience at Wolverine Trading and Akuna Capital. He created the  "Quant Trading in Futures" YouTube video series. Finally, he has achieved the title of  chess "expert" and in high school finished 2nd in state at the Illinois 2013 IHSA chess  state finals.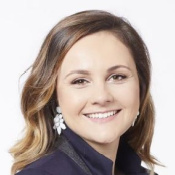 Magdalena G. Johndrow, M.SC., CFS®, CDFA® | Johndrow Wealth Management | Financial Advisor and Managing Partner
Magdalena "Maggie" Johndrow's financial calling began with degrees from Providence College and the London School of Economics. That was followed by a career at prominent banks on Wall Street―Barclays and JP Morgan―where she worked with high-net-worth individuals and institutional clients. While working on Wall Street, Maggie recognized that traditional wealth advisors were ignoring entire groups of people, particularly women and millennials. Maggie seized the opportunity to join Johndrow Wealth's women-owned firm and apply her skills. She is regularly featured in media outlets such as NPR, Forbes, U.S. News & World Report, and Bloomberg. Maggie is a managing partner and financial advisor at Johndrow Wealth Management. 
Maggie offers securities and advisory services through Commonwealth Financial Network, member FINRA/SIPC, a Registered investment adviser.
---
PRESENTED BY: