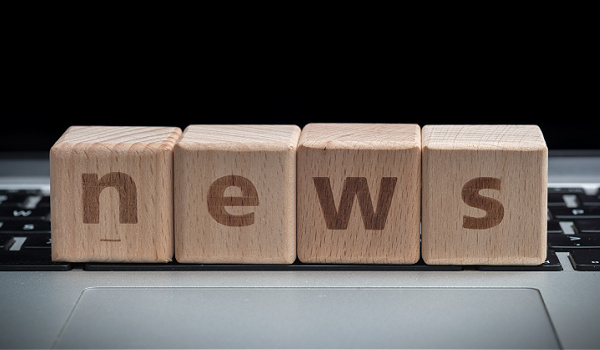 ---
The New York-based and K1-backed provider of regulatory technology and compliance for the financial services sector, ComplySci, announced an exclusive partnership with the Peak 6 company Apex Clearing Corporation. According to the company's release, the exclusive agreement gives ComplySci clients direct broker connectivity to the Apex trading platform. ComplySci customers now have access "to more than 225 direct feeds from trading platforms," reports the company.
ComplySci Chief Executive Officer Amy Kadomatsu explained that establishing this partnership will help customers "ensure [they] never miss a thing by having access to the data they need most to lead a successful compliance program.
"Direct feeds allow firms to greatly decrease or even completely do away with the need for manual data entry, which reduces the risk associated with human error, non-reporting and other such challenges," she said.
Greater Accuracy in Reviewing Employee Trading Information
Using these data sources provides the most reliable, accurate and secure way for firms to collect and review employee trading information, ComplySci explained, which has become more important as regulatory and public perception demands for transparency increase. "These feeds send brokerage account data files directly to a compliance system through a secure connection, allowing compliance teams more control to track, detect and report on employee trading," the company said.
ComplySci's platform provides a central data storage and reporting location for additional aspects of a firm's compliance program, such as other conflicts of interest, political contribution tracking, and Code of Ethics violations.
"Our goal…is to provide our customers with an all-encompassing, scalable compliance solution that can fit their needs now and grow with them in the future," said Kadomatsu. "The burden continues to grow for firms to track, monitor and report on compliance-related regulations, which is why it is crucial compliance leaders be able to trust their data and its accuracy."
Last year ComplySci secured a $120 million growth capital investment from K1, a leading enterprise software-focused private equity firm.
In the months after, ComplySci acquired NRS, illumis and RIA in a Box, providing the company with compliance capabilities across technology, consulting and education for the financial services sector.
---