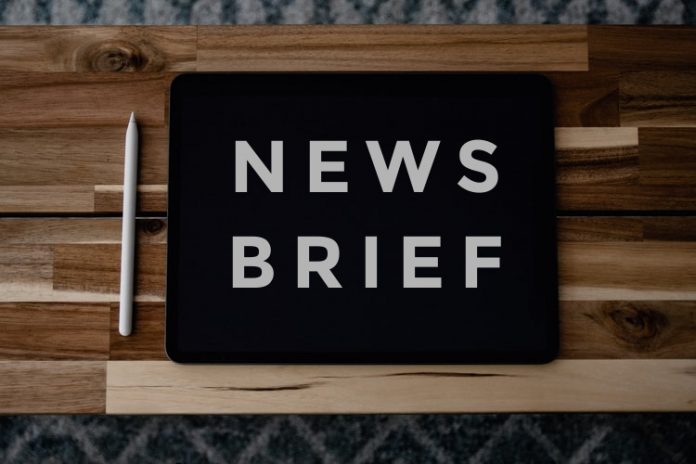 ---
Los Angeles-based fintech and wealthtech operations software provider Docupace, named several new executives and management team leads to support the company's strategic expansion, the company announced this week.
"We are building Docupace to be a beacon for forward-minded back-office professionals and financial advisors to work faster, stronger and better," said David Knoch, chief executive officer at Docupace in a statement. "Adding such admirable team members…helps that beacon shine brighter."
The firm added two executive vice presidents to the leadership team.
John Stilo, CPA, MBA joins Docupace as Executive Vice President, Finance and Accounting. Stilo will lead the company's financial planning and analysis group and will play a key role in the company's strategic growth and expansion objectives, according to the release. He previously served in management consulting roles in high-growth technology companies, including Bird, Sure, Inc. and Soothe. He held leadership positions with at EY (Ernst & Young), PwC (PricewaterhouseCoopers) and Universal Music Group/Universal Studios.
Sebastian Skwarek was appointed as the company's Executive Vice President, Engineering & President of Docupace Europe. Skwarek will lead Docupace's Engineering group through the next phase of its growth and development. With over 20 years of experience Skwarek's accomplished career as an entrepreneur, consultant and innovator brings a extensive wealth of knowledge and mastery in creating, managing and growing engineering organizations. Skwarek is co-founder of PreciseFP, a firm Docupace acquired last year.
The company also brought aboard Florence Royce as Vice President, Professional Services, Nouman Jan as Director, Information Technology (IT) and Site Reliability Engineering (SRE), and Debbie Miller as Manager, Customer Care Support.
Earlier this summer, Docupace announced it completed the successful transition of 500,000 client accounts for financial advisors moving to a new wealth management provider.
---