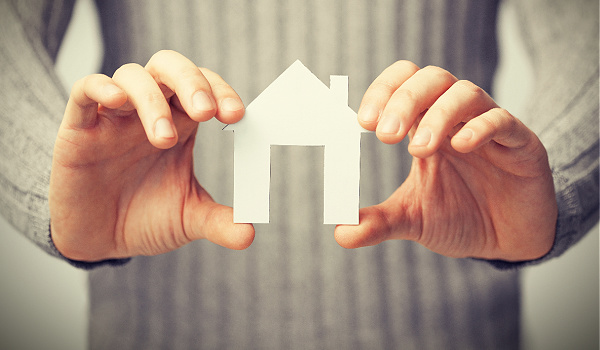 ---
By John Sarson
This is the first in a four-part series examining ways that Blockchain and Crypto are changing the rules for various industries and shares what professional in these fields need to know to stay relevant.
Today we will discuss the way that blockchain and crypto are changing things for Real Estate Professionals. In the next three supplements we will examine important changes that are occurring for attorneys, financial professionals and business owners.
Real Estate Professionals
There are 4 ways that Real Estate professional are already being affect by blockchain technology:
1) Sales Denominated in Bitcoin or other Cryptos
You don't need to be a realtor working in Miami to see that some properties are offering sales priced in BTC or ETH. This is a great way to attract international buyers. Beyond making a property more attractive to a foreign buyer, a savvy buyer's agent that's able identify when these offers represent a discount to the $USD price could help facilitate an agreement.
2) Tokenization of Income Producing Property
Tokenization of Real Estate is moving ahead rapidly in the US and even more so around the world.  Tokenization of ownership behaves in the same way as securitization, only buyers are issued tokens rather than shares.  Each property token comes with an ownership claim to the underlying asset and can receive rental payments to the same wallet that is holding the tokens.  The token holder can also receive necessary corporate communication and execute on proxy voting relating to the asset being held.  Important to note, in the United States, the tokenization of income producing assets produces a "Security Token".  Security tokens are subject to security laws and are therefore typically only available for sale to "Accredited Investors".  Some properties such as the St. Regis Aspen in Aspen, Colorado have already tokenized themselves and are available to purchase today on special exchanges set up to cater to these type of tokens that require specific client verifications prior to purchasing.
3) Transferring of Title via NFTS
No one in real estate will be disappointed to see the current system of title search and transfer be updated for 21st century.  As the gold standard for "immutable" record keeping, blockchain technology is a natural fit for proving ownership and transferring title.  In 2022, real estate giant Roofstock, a digital real estate platform, facilitated the sale of a $175,000 in South Carolina via NFT transfer.   While there are still more details to be figured of before widespread NFT transfers of title in the US become the norm, soon agents will be able to use this technology to save their clients title fees and closing delays.  That is something everyone will like.
4) Agent Listing Data being uploaded as NFTs
A less obvious way that crypto technology is infiltrating the residential real estate industry regards intellectual property. Realtors currently spend thousands of dollars in preparing a property for sale.  Staging, photos, blueprints and virtual tours are all created at the expense of the selling realtor.  This intellectual property is currently uploaded to the MLS system where it is systematically copied by data aggregators such as Zillow.  Zillow and others will then use this data perpetually without any compensation to the creator.  Realtors uploading this data as an NFT could have control over how the information is used and who can view the information. They would also have the control to remove the data at the expiration of their listing upon completion of the contract, this is something that would appeal to both the realtor and to the buyer.
These are the first four ways that blockchain technology is infiltrating the real estate profession, there are other movements afoot.
Not mentioned but worth keeping an eye on: real estate sales in the metaverse, "smart" rental contracts written on Ethereum and digital sale rights for physical properties that may soon be appearing in a metaverse near you.
---
Realtors looking for continuing education and certification on digital assets should visit www.americancryptoacademy.org for free courses.