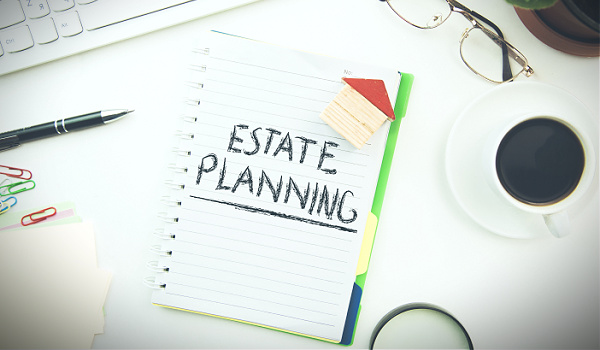 ---
With an estimated $68 trillion in wealth moving from Baby Boomers to younger generations in coming decades, the demand for estate planning services is bound to explode. And not just for high-net worth families.
Financial advisors serving the spectrum of clients have the opportunity to expand their business and deliver highly valuable services to clients with estate planning support. However, many advisors don't feel comfortable providing these kinds of services for clients, explains Mike Thurman, who is a former advisor and Co-Founder of Michigan-based White Glove, an advisor marketing firm.
That is why the company launched Estate Planning in a Box.
The new product supports financial advisors provide "end-to-end estate planning services to clients" leveraging the firm's existing estate planning workshop product and integrates it with the Estate Guru platform, a web-based tool that produces affordable estate plans and documents on demand. Florida-based Estate Guru then connects users to a nationwide network of attorneys who assist with information gathering and legal work during the estate planning process.
"Ease of use and quality support are the key differentiators of Estate Planning in a Box," added Thurman. "There is no software to download, clients work with a qualified attorney who is dedicated to their plan, and both advisors and clients can view and manage documents online 24/7."
White Glove is a portfolio company of Rockbridge Growth Equity. The company recently announced a changes to its structure and offerings to reflect the shift in demand for dynamic marketing from financial advisors.
---