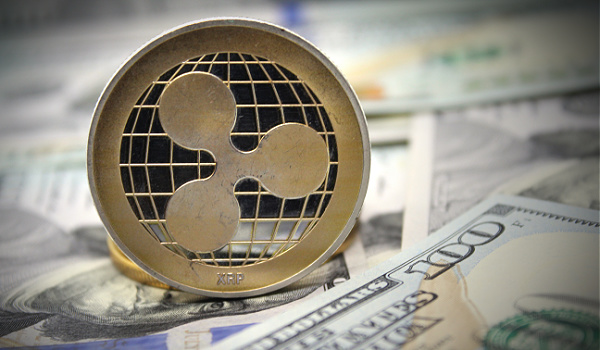 ---
A New York judge last week delivered what many digital asset investors saw as a landmark victory in determining that XRP, a cryptocurrency Ripple Labs, was "not necessarily a security on its face" as proscribed by the Howey Test.
The ruling deals an important blow to the claims from the U.S. Securities and Exchange Commission against the company.
For the past three years, Ripple and the SEC have battled in court over whether the firm conducted an illegal securities offering of $1.3bn worth of sales from XRP.
The SEC's angle of attack in court proceedings against Ripple had also set the precedent for the agency's recent actions against Coinbase and select digital assets that were trading on the exchange.
These included: Chiliz (CHZ), Near (NEAR), Flow (FLOW), Internet Computer (ICP), Voyager Token (VGX), Dash (DASH), Nexo (NEXO).
Unsurprisingly, the broader crypto market – particularly XRP – saw a continued rally following the announcement.
Some detractors noted that the judge's comments did not provide any true regulatory clarity for US digital asset investors, suggesting that it still does not clarify where crypto will stand in the eyes of U.S. law. This is an important point to remember as the SEC is not the end all be all, and this is indeed a potential watershed moment for crypto.
This ruling accomplishes a few major things –
First, the case against Ripple was the litmus test for the SEC's unstated goal of primary oversight of the digital asset market, and the SEC has failed thus far.
Second, this provides law makers with additional time to continue working on digital asset specific legislation, as well as other agencies such as the CFTC.
Third, the timing of this could not have been better from an optics standpoint. This announcement came on the heels of BlackRock's recent public foray into Bitcoin.
While there still remains ample work in terms of clear digital asset industry policies and regulation, the judge's ruling has for now scored a victory for crypto investors.
Still looming on the horizon however is how the SEC's actions against Binance, the world's largest cryptocurrency exchange, unfolds. Binance has been under heightened scrutiny for quite some time. However it remains to be seen how the recent ruling with XRP may or may not translate into continued actions against Binance.
With lawmakers starting to break for the summer, digital asset investors, for now, are breathing a hopeful sigh of relief.
For the rest of the summer, what many crypto investors are looking forward to, particularly after this recent XRP ruling, is now a spot Bitcoin ETF approval.
---