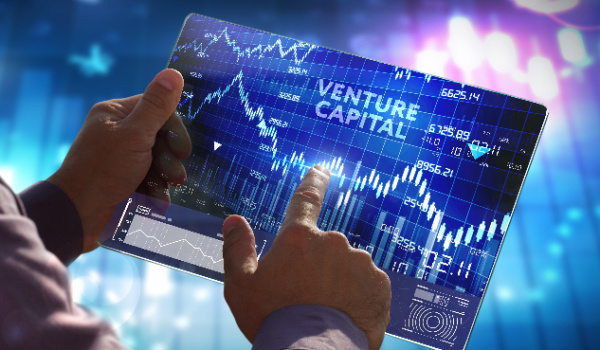 ---
Deals are closing, and money is flowing…
There is so much in the press; deals are up, layoffs, deals are down, and shiny new things are grabbing our attention. We've wrapped up Q2 2023 (slightly down but still advancing), and all eyes are now on AI; 
"Now investors seem very wary of putting money into anything — except, of course, AI — and have retreated to more mature sectors — again, except for AI."- Crunchbase.
You know AI's a big deal when…
The GenAI 50 is CB Insights' ranking of the most innovative companies developing generative AI applications and infrastructure across industries. Applications are now open (note that the application deadline is 8/1/2023).
Some notable trends this week:
The wallets opened this week for Crypto and Blockchain startups across deals.
Repeating funders dominate deals this year (Polychain Capital, CoinFund).
Protocols and privacy startups are more evident in funding deals…we like our 'privacy.'
Up next are this week's Top 5 VC Deals…
---