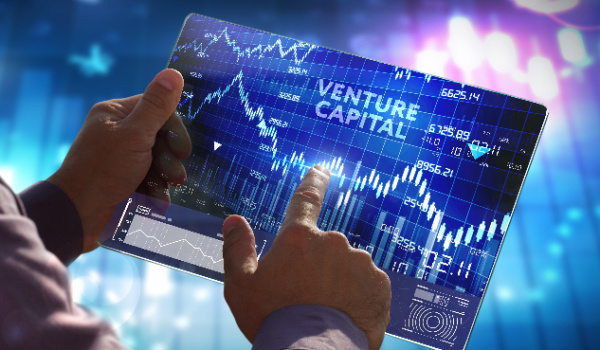 ---
AI: Hype or just getting going?
AI rapidly emerged this year, quickly becoming a favorite among startups and funders. Existing technologies are also implementing AI capabilities to meet customers' demands and improve solutions. 
"In the first 6 months of 2023, funding to the space shot up more than 5x compared to full-year 2022, and the space has already seen 18 companies hit unicorn status. Is generative AI just getting started, or is it overhyped?" –CB Insights
Approximately one-third of generative AI startups have yet to raise equity capital, an opportunity for investors looking to cash in on cross-industry applications and interfaces.
Some notable trends this week:
Domestic deals are funding almost 3:1 compared to U.S. deals
Security/asset monitoring solutions were evident in funding awards
Decentralized, cross-border, and web3 startups are bringing in the $
And now, here are this week's Top 5 VC Deals…
---