advisortech

-

search results

If you're not happy with the results, please do another search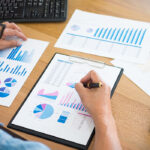 Why do clients choose you as a financial advisor over your competitors? Data can help you provide real proof of your soft skills. Here's how data can become a differentiator for your financial advising practice.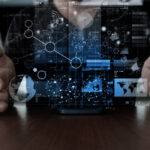 Orion's experts have shared 10 next-generation upgrades to the Orion platform that will enhance the experience for investors while making advisors' lives a lot easier.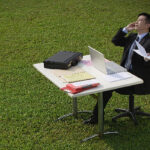 Most of advisors' frustrations with wealth management technology stems from one issue: their applications, platforms and systems aren't playing well together.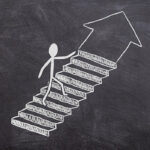 Measuring success in investing in terms of the performance of financial markets has very little to do with real life. Real people have goals & some of those goals are essential to achieve, while others are more aspirational.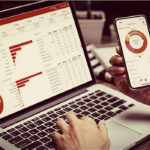 Happy spring, advisortech readers! Though our last publication was officially the first one of the season, something about the warm, then...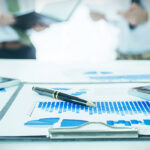 The wealth management and financial advice industries will continue to grow, according to Chip Roame, founder and managing partner at Tiburon Strategic Advisors, but in the decades to come it might look very different.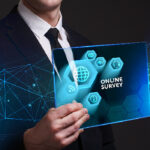 As a financial advisor, planning is probably the greatest service you offer to your clients. That same careful planning is necessary when it comes to your business's marketing strategy.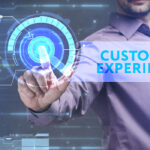 An up-to-date client portal needs to offer a streamlined, unified experience for investors and prospects, said Josh Benson, Vice President, Business Development at Orion Advisor Solutions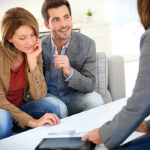 Technology can't replace the expertise & personal nature of the client/advisor relationship, but it can add efficiencies that keep an advisor on-task & better able to focus their time on a client's needs.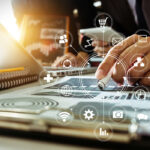 Technology has evolved in tandem with the RIA space, Ten years ago, technology was acquired by firms in an a la carte manner, with the firms looking for specific solutions to specific problems.