el salvador

-

search results

If you're not happy with the results, please do another search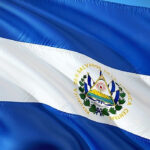 With all the turmoil in global financial markets wreaking havoc across multiple asset classes, certainly including cryptocurrencies, perhaps...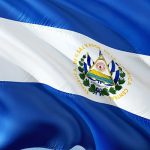 BITCOIN is about to become legal tender for a sovereign country. Or, as one guy said on the moon, "One small step for Bitcoin, one giant leap for digital currency." Something like that anyway.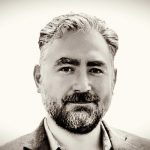 Cryptocurrencies, in particular Bitcoin, have come under recent criticism for being environmentally unfriendly, specifically for the energy it takes to mine and transact with digital assets. Most recently, Tesla founder Elon Musk triggered a wave of volatility in Bitcoin after he opined that the digital currency was not energy efficient.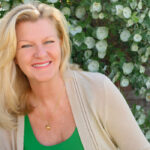 We're back this week with an action-packed roster of content for you including a deeper look at El Salvador's much touted Bitcoin City, a new Fintech Luminaries interview with Chad Parks of Ubiquity Retirement + Savings and yet another stratospheric $500M+ VC deal in fintech.  Read up! | Cindy Taylor, Publisher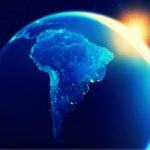 The first "radical" step in adopting a new currency took place just a few months ago when the country of El Salvador made Bitcoin legal tender. People may not remember but in January 2001, the very same El Salvador gave up control of its monetary policy, abandoned the fixed exchange rate and "dollarized" the economy, thus making the U.S. currency in El Salvador legal tender.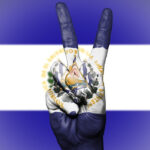 Did you know (I sure didn't) that there are 195 countries in the world? Did you know (I did) that only one so far has made Bitcoin legal tender? That country is El Salvador down in Central America. And sure, as dominoes fall there will be many more following El Salvador's lead.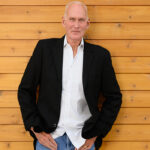 Today.....Sept. 7th.....marks a historic milestone. Latin American country El Salvador has made BITCOIN legal tender.....its really BIG.....Delta variant of COVID taking its toll on economic growth.....BITCOIN trades up to $52K anticipating El Salvador's announcement.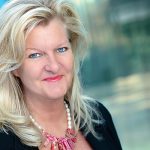 Friends, another week of big news on the digital wealth front with word of a new investment in a Brazilian fintech from the Oracle of Omaha, a security token offering making our top 5 VC deals list and a deeper look into the paradigm-shattering bitcoin news out of El Salvador plus so much more. Read up!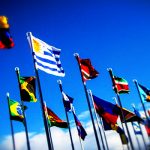 Global central bankers, already extremely anxious about losing monetary control to the likes of Bitcoin, are going to have some very sleepless nights ahead. Nightmare type sleepless nights. Last week El Salvador's President, Nayib Bukele, signed into law legislation declaring Bitcoin to be legal tender in the country.
By Chris Robbins As far as digital wealth news goes, it was oddly quiet in the crypto world...