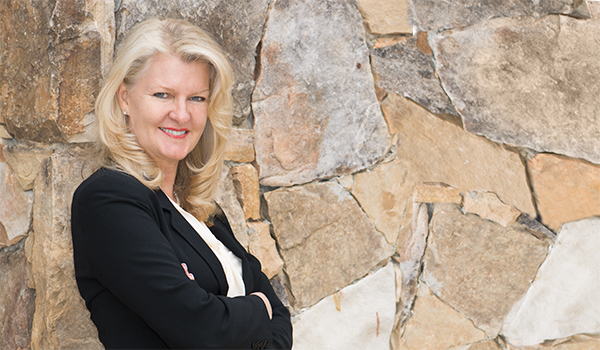 ---
Happy Wednesday from Digital Wealth News™ !
Greetings from ATL and hoping this finds you and yours happy and healthy!
This week we begin with a new post from our Editorial Direct Garrett Baldwin for his weekly cybersecurity series, pointing out that cybercrime is actually a business model and advisors need to make sure third party vendors have vigorous defense mechanisms in place to protect their own clients and their assets.
Eric Clarke, CEO of Orion, has provided a thought-provoking post for our readers on investing and the importance of effectively utilizing risk management, asset allocation and tax structure when managing client portfolios.
Today, I authored a new post entitled "Crypto for Congress", and you have to check it out. This piece reports on a new PAC that is offering Congressional candidates $50 in BTC for their election races – along with some great educational tools. A fun read.
We also have an interesting article on the Democratization of Venture Capital from 2019 Cincinatti Red draft pick Evan Kravetz, who interestingly, also holds a Series 7 & 63, and a new Fintech Luminaries interview with Kimberly Merriman, Founder & Principal of A3 Financial. The firm manages an alternative credit interval fund that purchase securities that are recorded on the Ethereum blockchain and utilizes a dual accounting method.
And Bill Taylor has authored an interesting read noting what DIDN'T get discussed in the last round of Presidential debates in 2016 and STILL isn't being discussed in this round of Presidential debates in 2020. Hint? Innovation in the new digital economy.
Read up and GET YOUR SMART ON about the future of digital wealth!!

ABOUT DIGITAL WEALTH NEWS:
Our content creation and amplification platform includes insightful industry news & market commentary, meaningful partner content and executive profiles you won't find elsewhere.
We're thrilled to be partnering on our launch with leading advisor technology, TAMP & investment management firm Orion and innovative digital investment bank Entoro Capital. We'll be featuring weekly insights from Orion CEO Eric Clarke, Entoro Capital CEO Jim Row and Entoro Wealth CIO Bill Taylor that you won't want to miss, along with important industry news from our partners. Look for more industry insider insights to come as we bring on more partners in the near future.
Special thanks to our Chief Technology Officer Michael Fabing, my partner (and husband) Bill Taylor & our Editorial Consultant Garrett Baldwin on their efforts to roll out this new enterprise. Also, a huge thank you to Kelly Waltrich, CMO of Orion and her team and Tanya Copelyn, marketing lead at Entoro.
Our editorial coverage takes a new view toward the fintech revolution as it has evolved and matured, featuring industry news, thought leadership, and the latest industry press.
Digital Wealth News ™ was Created with the Following Key Parameters:
Daily Editorial & Weekly Newsletter pushing stories to Website – https://dwealth.news/ – and social media channels
Weekly Newsletter emailed to proprietary database of RIAs, wealth managers, VCs, hedge funds, fintech professionals and organic sign-ups –plus- select names from Fintrx, Crunchbase and other key databases
Light but authoritative editorial feel – non-technical – but informative. Digestible business read for those interested in, affected by, or involved in the new digital wealth economy;
Coverage of Digital Wealth Topics Including the Following Categories:
Digital Currencies & The New Token Economy
Security Tokens
Trading Technologies
Digital Investing Platforms
WealthTech & Robo-advisors
Fintech At Large
Legal & Legislative Issues & More
Sign up for our free newsletter, reach out to me on Linkedin, Twitter or Facebook and thanks for stopping by!!
---