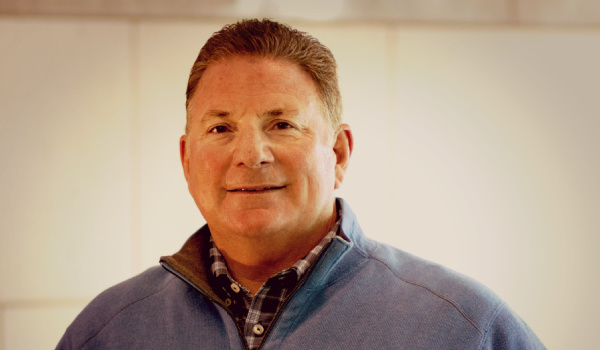 ---
When you are a business owner or an entrepreneur, chances are that you have the ideas and perhaps, you also have the resources to establish and run a business. But businesses
sometimes need solutions and a support system that can empower them to become truly resurgent and grow. Chalice Network is one such community that is dedicated to the unique challenges that are faced by the wealth advisors and entrepreneurs. Chalice was created by industry veterans who understand the needs of today's independent business owners. Chalice Network is bringing immediate value to a number of businesses.
Our goals and intentions are to provide our members who are SMBs with economies of scale, operational efficiency, and enhanced enterprise value that are rarely achieved on their own.
I founded the organization with the promise to deliver solutions by leveraging the buying power of Chalice Network's 54,000 members who get the best discounted pricing on much needed products and services to run their businesses in a better way and best serve their clients.
Having spent 3+ decades in the Financial Services Industry and watching the trends towards independence and the liberation of the employee to entrepreneur due to advancing technology and personal experience; I wanted to create the go-to web based membership platform that aggregates and integrates everything a SMB needs to run their business.
Our organization's members have access to the Chalice Advisor Exchange™, a digital marketplace that aggregates and integrates technology and tools through an SSO FinTech platform. Chalice Network' platform doesn't just deliver great discounts and savings to its members but it gives them about 3-4 hours of the day back by providing them with a one-stop shop access and SSO accessibilities.
It helps the business owners find the consumers where they naturally are by helping them take a multi- or omni-channel approach in marketing through its digital marketplace.
Our EVP and COO of Chalice Network, Melea Guilbault, has put it this way: "As the number of channels continues to rise, the need to embrace multichannel marketing will become not only a good idea, but a critical one. With this approach, it is all about the choice of the consumer and effectively meeting them where they are naturally."
The name Chalice represents the Holy Grail for SMBs.
---