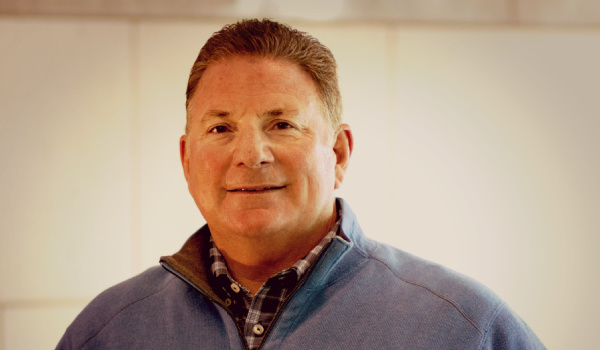 ---
When you start a business, you are required to make a lot of business choices and decisions around products, services, technology, and tools. While people who begin a business usually have tons of experience as an employee, they lack experience as business owners and operators. Knowing who they can turn to for experience, expertise, and support has been a real challenge for these new entrepreneurs until Chalice came into the picture.
My leadership team at Chalice Network has over 100 years of combined experience and provides the guidance that new business owners need to succeed.
Our organization fully vets and does its due diligence on every vendor, supplier, and product providers. Whether its choosing a CRM, website designers, finance and accounting packages, HR, IT, payroll, or health insurance – Chalice negotiates the best possible prices and secure SLAs (service level agreements) on behalf of its members.
As I've often said, far too often, too many decisions create indecision, and wrong decisions cost you money. We find the best of breed products and services and deliver them to our members and provide white glove service and support to our members.
Looking ahead, Chalice Network will continue to remain focused on delivering the best solutions to empower its members. We're also looking to release a new tool, ChalicePay, for subscriptions-based compensation soon.
"ChalicePay will bring increased revenue to small business owners via subscriptionbased
compensation. A business owner can become more appealing to next-gen clients while also becoming more profitable," according to Tim Horton, Chief Technology Officer of Chalice Network.
ChalicePay will be released in early Q4 2020.
---
ABOUT: Keith Gregg, Founder and CEO: He has over three decades of experience in executive leadership and financial services. Prior to founding Chalice Network, he was the founder and CEO of Innovation Equity Partners. He has also been the CEO of Capital Guardian Securities and First Allied Securities. He has also served as a Senior Executive for Wachovia Securities, GE Capital, and Prudential Investments.
He was the founder and Chairman of the Wealth Advisor Institute, past President of the Institute of Investment Management Consultants Association Chapters, and Chairman of the Membership Committee for the Investment Management Consulting Association.
He is also the author of "Do Well by Doing Good: The Complete Guide to Charitable Remainder Trusts" and is a certified planned giving specialist. He holds FINRA Series 7, 24, 63, 65 registrations and is a graduate of the Securities Industry Institute at University of Pennsylvania's Wharton Business School.
---