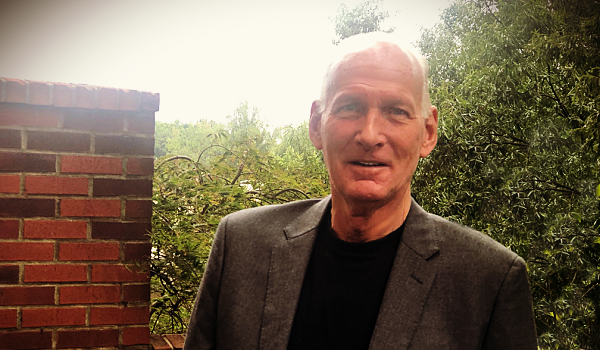 Simple Thoughts in Complex Markets
By Bill Taylor, Contributor/CIO-Entoro Wealth
---
The opinions expressed below are my own & do not necessarily represent those of Entoro Wealth or any of its affiliates
---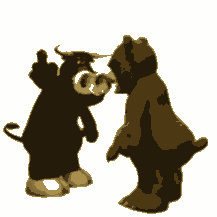 Bullish for week of 3/2
Bitcoin | Ethereum

Neutral for week of 3/2
Gold

Bearish for week of 3/2
S&P 500
3/2/21 Closing Prices:
Bitcoin:  $48,709.90 (-$166.15)
Ether: $1,560.98 (+$14.29)
Gold:  $1,725 (+$7.00)
S&P 500:  3,870.29 (-31.53)
Trading Summary Notes for Tuesday, 3/2/21:
What's new? Actually, not too much. BTC & ETH are just about unchanged from last week's Taylor Report prices………..BITCOIN hit upper $50K area, sold off to lower $40K area and here we are taking a breather………..when you run up a huge mountain you have to rest……………ETH not recovering as quickly but more than likely it's in "softer hands"………..meaning "non-institutional"………(FYI, I like using Tuesday to Tuesday price comparisons thus eliminating weekend "noise")………….stay calm during the resting phase……………..GOLD is just plain out of favor………….avoid or just hold if you must……BITCOIN has replaced GOLD as a store of value……….S&P 500…………keeps holding up BUT really struggling at 3,900 + -…….so, nothing new there.
Looks like Treasury Secretary Janet Yellen and other global financial "big wigs" are getting a bit nervous about BITCOIN becoming mainstream. Losing control? Oh, game plan is to trash talk it.
What to do now?
If you didn't panic and survived the "whack-a-crypto" wave, hold on and let BITCOIN rest for a bit. The upside is intact. ETH will follow BTC but have a bit more volatility. GOLD is "dead money" for quite a while. Hold or reduce positions on rallies. Hard to be short (nerves) so just be neutral. S&P 500 needs to be shorted. Runs out of steam around 3,900. Avoid.
Trading Thoughts:
BITCOIN has sold off from the all time ($58K) high. Big dip, now rest;
Just because BTC is pausing doesn't mean you should short it. Do NOT be short;
There are huge buyers under the BITCOIN market; they have chased, now they wait;
BITCOIN short term target was $48,000-$50,000;

Nailed that target……next target? $95,000;
ETH gained a lot of new followers thinking it is a "cheap BITCOIN." It kind of is, but in weaker hands;
CME GROUP ETH FUTURES began FEB 8TH. Futures do tend to put pressure on initially since futures make it easier to get short;
ETH short term target $2,000;
Softness may take ETH down to the $1,450-$1,500 area;
GOLD! Interest in GOLD has waned;
GOLD has been replaced by BITCOIN as a safe haven; If it so good why doesn't it go up?? Just asking;
Be prepared to hang on to GOLD for a while. Slipping to $1,675-$1,700? Yeah!!
Expect S&P 500 and equity markets to retreat. Very unexpected decline may start early;
2021 S&P 500 "dips" 2,900-3,000;
Equities have begun to retreat.

Current trading positions:  LONG BITCOIN,  LONG ETH & SHORT S&P 500; NEUTRAL ON GOLD
---
We compare the price of Bitcoin, Ethereum, Gold & the S&P 500. We use the CME Bitcoin Indexes (BRR & BRTI) and the CME Ethereum Indexes (ETH_RR_USD) & (ETH_RTI_USD) for reference as well as the London Bullion Market afternoon price settlement on the digital assets & gold.
---
Bill Taylor is Managing Director/CIO at Entoro Wealth & is widely published in financial industry media throughout the world