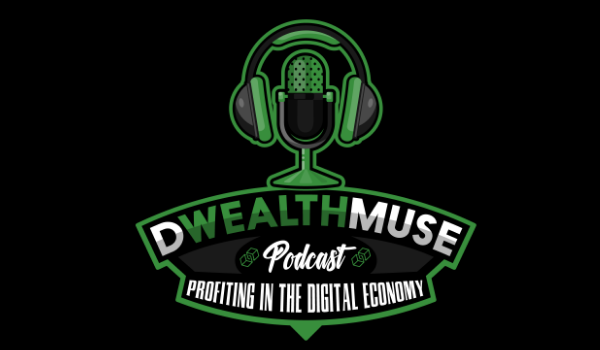 ---
DWealth Muse is a podcast series on Digital Wealth News that bridges the knowledge gap between conventional and modern finance through original coverage of the tidal wave of technological and regulatory change headed to finance as it shifts to a digital, decentralized system.

You can listen to all DWealth Muse podcasts at this link: https://dwealth.news/podcast/
---
Episode 12 – How Modernized Self-Directed IRAs Help Democratize Retirement 
In this episode, host Dara Albright and guest, Eric Satz, Founder and CEO of Alto IRA, discuss how modern Self-Directed IRAs (SDIRAs) are democratizing retirement planning by providing all Americans with the ability to add non-correlated alternative asset classes to tax-advantaged accounts. The single greatest – and free – investment tool is also disclosed. Discussion highlights include:
How SDIRAs offer wealth building opportunities for "not-yet accredited investors";
How SDIRAs have evolved to accommodate micro-sized alternative investments; 
Why alternative assets belong in retirement vehicles;
Three reasons most retirement savers are underweighted in non-correlated assets;
Trading cryptocurrencies without tax consequences; 
Why RIAs are looking to ALTO for clients' crypto allocation;
How to open a cryptoIRA account.
---
CLICK HERE TO LISTEN TO EPISODE 12:
---