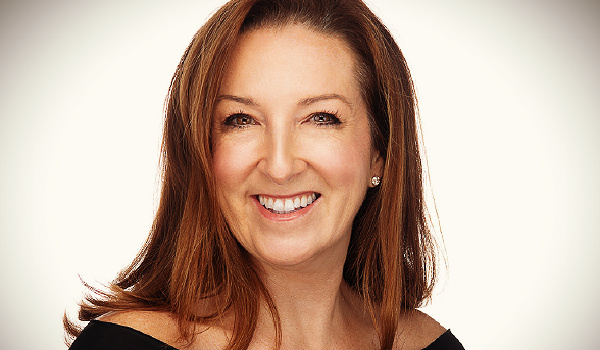 ---
Digital Wealth News is pleased to bring you our "Fintech Luminaries" series – featuring thought leaders within the digital wealth and blockchain ecosystems.  For the next feature in this series, we'd like you to meet Lori Hardwick, one of the predominant voices in Fintech today. Her background includes executive roles at Envestnet (Group President), Pershing, a BNY Mellon Company (COO), and Advisor Innovation Labs (Co-Founder).  Lori has a consulting business as CEO, WealthTech, for RedRock Strategic Partners and is also on the Strategic Advisory Board for Genstar Capital.   She is currently serving on 4 corporate boards in the financial services industry including Cetera Financial Group, Orion, Riskalyze and Vestwell.
NAME: Lori Hardwick
TITLE: CEO, WealthTech and Board Member at Riskalyze, Orion, Cetera and Vestwell
COMPANY: RedRock Strategic Partners, LLC
---
How did you personally become involved in fintech?
Good question! Fintech was not even a concept when I started in the business in the early 90's. I started my career selling bonds and I ended up teaming up on a ground-floor opportunity with a "cloud-based" firm in 2000. That firm was Envestnet, which 'grew up' to be one of the first and largest fintech firms, nationally. In 2017, I founded another fintech firm, Advisor Innovation Labs. Today, I find myself spending much of my time working on, and thinking about, financial technology for advisors – my passion is to help advisors use technology as efficiently and effectively as possible so they can build more capacity in their practice and serve more clients.
What area/s of fintech do you believe will grow the most in the coming 5 years?
The industry has finally focused its FULL attention to allowing for, and improving upon, a digital client experience and it was about time! We will see tools that bring all the pieces together of a client's financial life and it will be held in the palm of their client's hand. I expect there will more innovative tools giving clients the ability to engage and interact with all the financial information in their lives – and gamifying the entire process. We know that being an advisor is NOT a game, but if the technology engages the client and gets them more involved with their finances, then both the advisor and their clients will benefit.
What are the biggest problems facing the fintech industry in the future?
The biggest problems that stand in the way of our progress in fintech is the amount of money and attention we all end up spending on regulatory and cybersecurity matters. I certainly understand the need for regulations, but frequently, I see it used as an excuse NOT to invest in technology that would vastly improve the client's overall experience. Cybersecurity is equally important and keeping our clients' money SAFE is the primary concern of any financial services firm, but making sure your firm BALANCES that with proper investment in tech and innovation is critical for any firm's long-term success.
---