IMF

-

search results

If you're not happy with the results, please do another search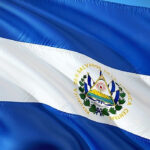 With all the turmoil in global financial markets wreaking havoc across multiple asset classes, certainly including cryptocurrencies, perhaps...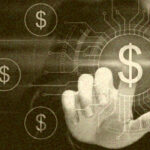 Inflation might be in the air, but that hasn't stopped American consumers from shopping online and at physical stores this holiday season in a rush to beat the supply chain blues. BNPL has come into its own in 2021.  Mastercard and Visa both have their sights set on digital payments. Credit unions want more control over their crypto holdings. And billionaire tech entrepreneur Jack Dorsey is stirring the pot in the VC community.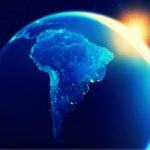 The first "radical" step in adopting a new currency took place just a few months ago when the country of El Salvador made Bitcoin legal tender. People may not remember but in January 2001, the very same El Salvador gave up control of its monetary policy, abandoned the fixed exchange rate and "dollarized" the economy, thus making the U.S. currency in El Salvador legal tender.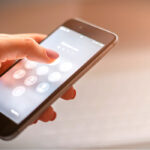 Advisors want deeper client relationships and to build a more sustainable business model. Standing out from an increasingly homogeneous advice market doesn't have to be expensive or time-intensive, but it does mean a little lateral thinking.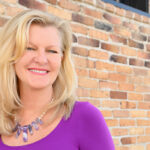 Greetings from Digital Wealth News™ ! This week we revisit the value of consistency in digital marketing, check up on Amazon's latest crypto antics and chat with Paul Camuto of fintech Broadridge Financial Solutions, plus more!  Another PHENOM edition! Read up!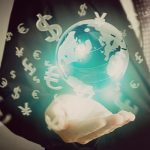 Financial technology continues to attract legacy finance players. Fintech IPO roadshows have gone digital, while big banks are also riding the digital wave. The IMF wants to know if CBDCs are the solution for the unbanked population, and Elon Musk is back on the good side of bitcoin investors.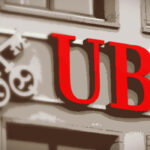 wiss banking giant UBS has warned its clients that regulatory crackdowns could result in making Bitcoin unsuitable for professional investors. Citing China's recent crackdown on mining, and the growing concern over crypto in the UK and US, UBS is advising clients to shy away from these risky assets.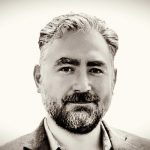 Cryptocurrencies, in particular Bitcoin, have come under recent criticism for being environmentally unfriendly, specifically for the energy it takes to mine and transact with digital assets. Most recently, Tesla founder Elon Musk triggered a wave of volatility in Bitcoin after he opined that the digital currency was not energy efficient.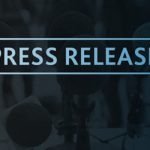 ADCM, DBA Willow, a registered investment advisor focused on socially and environmentally responsible wealth management is partnering with Blockchange Inc, the digital asset management platform for professional wealth managers, to launch a Separately Managed Account (SMA) option for digital assets