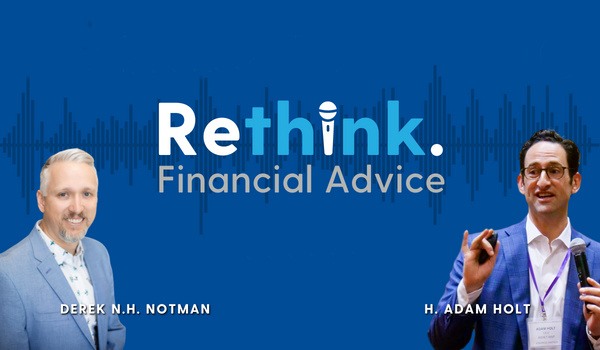 ---

"It's hard for two dudes to do that."  In a male dominated industry & profession, JR shares how he led his team at The Lerner Group at Hightower to be more balanced with a diverse team of 50/50 female and male, they speak multiple languages and have a thoughtful age range of advisors to be relatable to their customers and stakeholders..
Listen as JR shares his journey as an advisor and how they have thrived by rethinking how to build a diverse practice that is able to truly relate to their clients in ways that a lot of firms haven't been able to do.
Jump in and listen to how JR and his team have taken family (wealth/financial) planning for their clients to a new level by having male & female advisors support their clients and open up important conversations that typically may not be comfortable enough to have.
Adam, Derek, and Travis discuss:
JRs transition from transactional to planning based
JRs "giving up to grow" philosophy and embracing internships to grow
Thoughts on transparency, health, and balanced schedules while promoting health throughout the team
JRs thoughts on crypto
"It's hard for two dudes to do that"…
America's Got Talent and Derek singing in the shower…
---