dara albright

-

search results

If you're not happy with the results, please do another search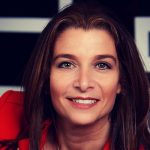 Dara Albright is one of the earliest pioneers of the crowdfinance movement. Her leading-edge articles, white papers, webinars and acclaimed industry conferences helped birth and continue to cultivate the crowdfinance industry...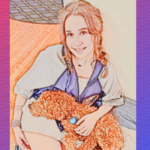 For our latest Fintech Luminaries feature, we'd like to offer a fresh news take on this series with an interview from an up and coming FUTURE fintech luminary, 8th grader Jessica Albright. Learn how the current generation is already using fintech and how they hope to be involved in the industry in the future.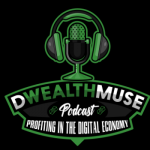 In this episode, DWealthMuse host, Dara Albright, and guest, Blake Kannady, Chief Product Officer of intelliflo, a provider of solutions that power the financial advisory experience, discuss where today's investors are receiving financial advice and what that means for financial advisors and markets at large.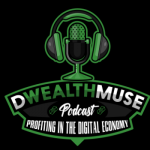 In this episode, DWealthMuse host, Dara Albright, and guest Will Knecht, Chairman of Wendell August Forge, America's oldest and largest, crafting hand-wrought ornamental metalware and elegant giftware since 1923, discuss the emergent phygital world and what it means to businesses, investors and generational gaps.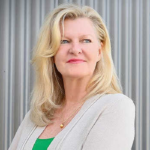 Friends, every week now it seems things are moving to the forefront in fintech on so many fronts.  This week we have a powerful op-ed from Dara Albright addressing Biden's recent Executive Order on Digital Assets.  In our REAL CLEAR CRYPTO column, John Sarson addresses war, crypto & civil liberties.  To soften it all, we finish with a wonderfully inspiring piece - "In One Word: IMPACT" - from JIFFY.ai's Michael Partnow.  READ UP!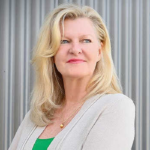 This week we celebrate our 50th DWealth Muse podcast with Dara Albright and guest Jahon Jamali of Sarson Funds, we take a look at the rise of the "Instividual" in our new markets history series and delve into current geopolitical influences on fintech.  Another week of fascinating posts!  Read up! | Cindy Taylor, Publisher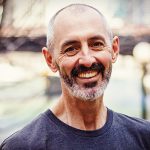 Practifi chief commercial officer and co-founder Adrian Johnstone joined Dara Albright on a recent episode of DWealth Muse to discuss the role that CRMs play in the adoption of digital assets.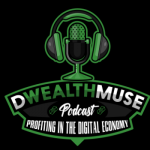 In part II of this special two-part episode, host Dara Albright and guest, Mark Yusko, founder and chief investment officer of Morgan Creek Capital Management, have more hashtag fun making the case for bitcoin and democratized finance, establishing once and for all why bitcoin is NOT a fad.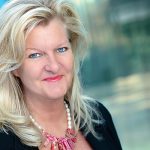 Friends, what a week of swirling energies we all just lived thru with the US elections & the FTX debacle.  Now we move on to a new week with a look at the fallout from the FTX story, market liquidity questions and more...READ UP!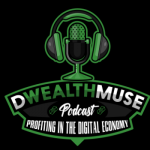 DWealth Muse is a podcast series on Digital Wealth News that bridges the knowledge gap between conventional...