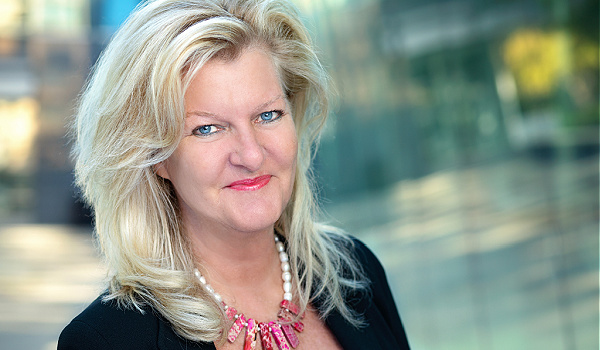 ---
Greetings from Digital Wealth News™ !
Lots of great stories on the roster for you this week. Let's dive right in!
In this week's Wealthtech Insider column, we're pleased to have Orion's CEO Eric Clarke back with us again. This week he's discussing advisor breakaways and how to best maneuver through them with a forward-thinking plan and the right technology;
In what will be the last installment of "The Grail With Keith Gregg", we bid farewell to our friend Keith Gregg who is moving Chalice, one of our founding partners, and wish him a Happy Birthday as well! Check out his final post covering all the important offerings Chalice provides for SMBs;
Bill Taylor of Entoro Wealth updates us on the markets this past week and movement in gold (which he is SO over), S&P 500, BTC & ETH in The Taylor Report (3/30/21).
We finish out the week with more great original content from the DWN editorial team and contributors, including the following posts:
DWealth Muse Podcast Series: Episode 6 – When Crypto and RIAs Unite
In this episode, host Dara Albright and guest, Tyrone Ross Jr. of Onramp Invest discuss
The transformation of wealth management
How financial advisors are guiding clients who are seeking cryptocurrency exposure
The maturation of digital asset research and where RIAs can go to for industry reports
How RIA engagement could impact the price of bitcoin in 2021
Recognizing Crypto's iPhone moment
Insurtech Played Catch-Up During Covid-19 – It's A Digital World Now, Says Ensight
Founded in 2017, Ensight creates a digital, user-friendly experience around life, long-term care and annuity sales. We also explore the recent Tifin VC acquisitions in this post.
Outbid for Naming Rights to the Miami Heat's Stadium? Don't Give Up.
A fun look at the new 19-year $135M deal to take over the naming rights of the Miami Heat Stadium from American Airlines by FTX, a digital assets derivatives exchange

Wealth Management Firms Failing at WealthTech to Support High Net Worth Segment?
Author Andy Aziz explores the differences in SMAs, UMAs and UMHAs and the need to have the right technology in place to manage the latter
Top 5 VC Deals of the Week in the Digital Wealth Sector (3/31/21)
Three of the top five deals in this week's story are in what sector? You guessed it – crypto. Watch where the money flows – that's where the market is heading.
Fintech Luminaries – Meet Keith Gregg of Chalice Network
This week we chat with our old friend Keith Gregg who shares how his path from Employee to Entrepreneur forced him to embrace technology and inspired him to create the Chalice e-commerce platform and digital marketplace.
Check out our homepage for other great content, read up and GET YOUR SMART ON about the future of digital wealth!!
Wishing you and yours a great week!!!

ABOUT DIGITAL WEALTH NEWS:
Our content creation and amplification platform includes insightful industry news & market commentary, meaningful partner content and executive profiles you won't find elsewhere.
Special thanks to our Chief Technology Officer Michael Fabing and my partner (and husband) Bill Taylor on their efforts to roll out this new enterprise. Also, a huge thank you to Kelly Waltrich, previous CMO of Orion and her team and Keith Gregg, CEO of Chalice Network and his team for their support during the launch of our media platform.
Our editorial coverage takes a new view toward the fintech revolution as it has evolved and matured, featuring industry news, thought leadership, and the latest industry press.
Digital Wealth News ™ was Created with the Following Key Parameters:
Daily Editorial & Weekly Newsletter pushing stories to Website – https://dwealth.news/ – and social media channels
Weekly Newsletter emailed to proprietary database of RIAs, wealth managers, VCs, hedge funds, fintech professionals and organic sign-ups –plus- select names from Fintrx, Crunchbase and other key databases
Light but authoritative editorial feel – non-technical – but informative. Digestible business read for those interested in, affected by, or involved in the new digital wealth economy;
Coverage of Digital Wealth Topics Including the Following Categories:
Digital Currencies & The New Token Economy
Security Tokens
Trading Technologies
Digital Investing Platforms
WealthTech & Robo-advisors
Fintech At Large
Legal & Legislative Issues & More
Sign up for our free newsletter, reach out to me on Linkedin, Twitter or Facebook and thanks for stopping by!!
---