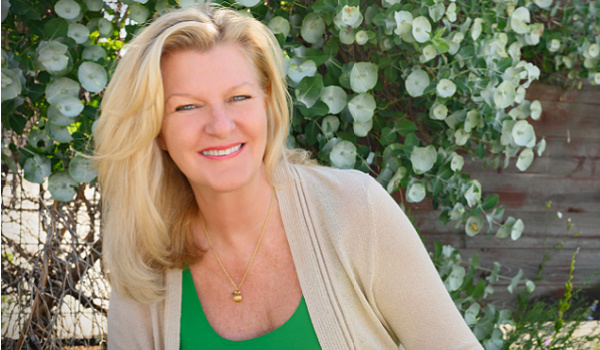 ---
Greetings from Digital Wealth News™ !
Greetings Fintech Friends! With Christmas week upon us, we want to express our gratitude for our wonderful clients and readers and wish you all a beautiful holiday season! In the meantime, we have another great newsletter chock full of leading edge fintech content for you. Read up! Cindy Taylor, Publisher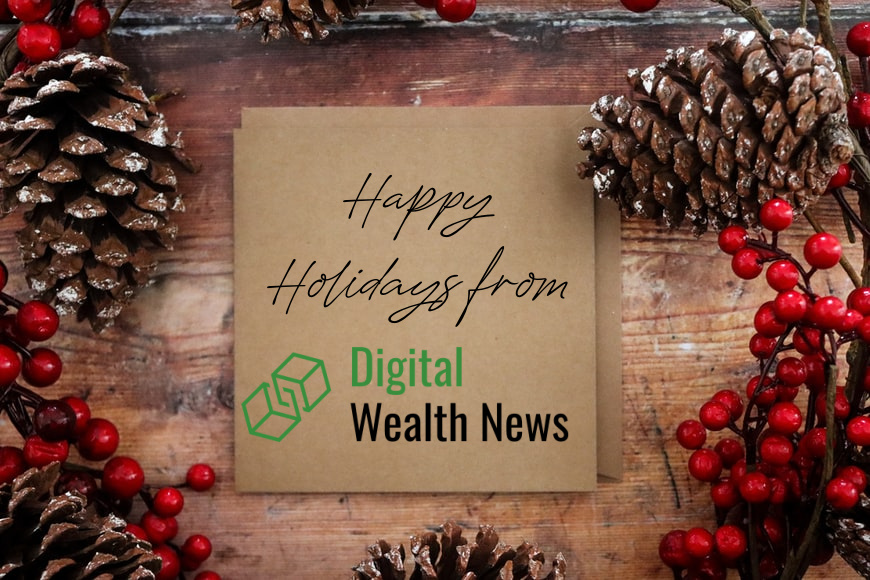 ---
New thought leadership content this week…
Wealthtech Insider: Building Trust–3 Ways to Influence Clients to Take Your Financial Advice
The role of an advisor has shifted rapidly in recent years – learn 3 ways to influence clients to take your financial advice (in our Wealthtech Insider column from Orion Advisor Services)

Fintech Corner: Why Integration Must Be More Than A Fintech Buzzword
The word integration is so commonly uttered by technology providers that it's become the corner square on the fintech BINGO board (in our Fintech Corner column from Practifi)

REAL CLEAR CRYPTO: The New Era of Gaming
The popularity of titles such as Axie Infinity is providing the framework for how players can play and receive real life monetary value (in our REAL CLEAR CRYPTO column from Sarson Funds)

Bill Taylor of Entoro Investments updates us on the markets this past week and movement in gold, S&P 500, BTC & ETH in The Taylor Report (12/21/21)
---
We finish out the week with more great original content from the DWN editorial team and contributors, including the following posts…
EPISODE 42: The Explosion of Blockchain Unicorns and its Global Impact
In this episode, DWealthMuse host Dara Albright and guest Matthew Le Merle, Co-Founder & Managing Partner of Blockchain Coinvestors discuss blockchain venture investing and how emerging blockchain and crypto unicorns could impact the IPO landscape and even society at large
Op-ed: Inflation? Shortages? Pandemic? Financial Markets? Maybe Psychedelics Could Help
A tongue-in-cheek look at all the noise in the financial markets today and one possible way to put it all in perspective as we prepare for 2022
The Week in Digital Wealth (12/22/21)
BNPL companies are in the spotlight, but not for the reasons they would want and fintech M&A is alive and well
Advisor Tech Talk (12/22/21)
As advisors gear up for 2022, wealthtech firms are busier than ever with hiring talent, M&A, raising capital & launching mobile apps
Fintech Luminaries – Meet Nick Kim of Vestigo Ventures
We'd like you to meet rising fintech star Nick Kim of Vestigo Ventures, an early-stage venture capital firm that invests in companies within the FinTech industry
---
DWealth Education Webinars (CE-Credit Approved)
---
Curated Industry Content
Check out our homepage for other great content, read up and GET YOUR SMART ON about the future of digital wealth!!
Wishing you and yours a great week!!!

ABOUT DIGITAL WEALTH NEWS:
Our content creation and amplification platform includes insightful industry news & market commentary, meaningful partner content and executive profiles you won't find elsewhere.
Special thanks to our Chief Technology Officer Michael Fabing and my partner (and husband) Bill Taylor on their efforts to roll out this new enterprise. I also want to thank our friend and partner Dara Albright, one of the most important fintech thought leaders in the world, who has recently joined Digital Wealth News as a partner and host of our ground-breaking podcast series Dwealth Muse and will be spearheading our new joint venture education initiative – DWealth Education.
Our editorial coverage takes a new view toward the fintech revolution as it has evolved and matured, featuring industry news, thought leadership, and the latest industry press.
Digital Wealth News ™ was Created with the Following Key Parameters:
Daily Editorial & Weekly Newsletter pushing stories to Website – https://dwealth.news/ – and social media channels
Weekly Newsletter emailed to proprietary database of RIAs, wealth managers, VCs, hedge funds, fintech professionals and organic sign-ups –plus- select names from Fintrx, Crunchbase and other key databases
Light but authoritative editorial feel – non-technical – but informative. Digestible business read for those interested in, affected by, or involved in the new digital wealth economy;
Coverage of Digital Wealth Topics Including the Following Categories:
Digital Currencies & The New Token Economy
Security Tokens
Trading Technologies
Digital Investing Platforms
WealthTech & Robo-advisors
Fintech At Large
Legal & Legislative Issues & More
Sign up for our free newsletter, reach out to me on Linkedin, Twitter or Facebook and thanks for stopping by!!
---