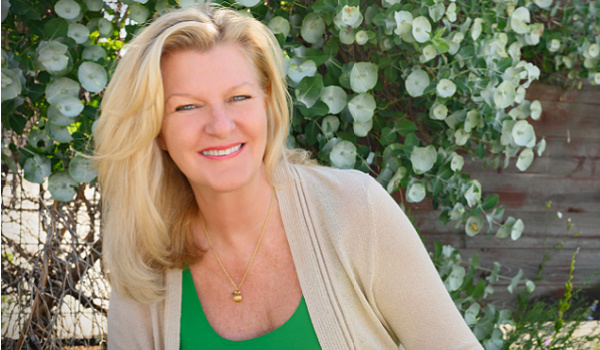 ---
Greetings from Digital Wealth News™
Friends, this week we explore the current state of CBDCs internationally, and we think this is an important post, given all the discussion around the imminent launch of a CBDC in the US.  We also celebrate this year's winners of the National Back Office Heroes Day (thanks to Docupace for creating this wonderful holiday!), and wish DWN co-founder (and the love of my lifetimes) Bill Taylor a VERY HAPPY BIRTHDAY (39 again this year)!! READ UP! | Cindy Taylor, Publisher

---
News | Markets
How Far Have CBDCs Come?
Central Bank Digital Currencies (CBDCs) have recently picked up steam and several countries have explored pilot projects with mixed success
The Week in Digital Wealth (5/24/23)
In this week's column on digital wealth the world over, we cover news from the SEC, Overbond, YCharts & Orion, amongst others
Advisor Tech Talk (5/24/23)
This week in Advisor Tech Talk, we dive into the latest wealthtech industry news from Ledgible, Marstone & Pontera, plus more
Decentralized Diaries For The Week of 5/24/23
Bitcoin Continued to Test Selling Pressure, Remains at $26.9k, Circle Shifted $8.7 Billion to Repo Agreements, FTX Sued Bankman-Fried, etc.
Top 5 VC Deals of the Week in Fintech (5/24/23)
This week, our top 5 VC deals in digital wealth came to us from Tipalti, Zip, Auradine, River Financial & Cormint Data Systems
Blockchain Education for Everyone (BEE)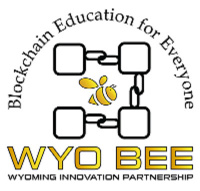 Digital Wealth News is pleased to be partnering with the University of Wyoming's Center for Blockchain & Digital Innovation & American Crypto Academy to launch a new blockchain education series. Nicknamed 'BEE", short for "Blockchain for Everyone," the program is designed for America's high school & community college students. 


WYOMING BEE | Blockchain Education for Everyone: Meet Caitlin Long
Custodia Bank founder Caitlin Long has become such a household name in blockchain circles that most of her press can dispense with the introduction. Now she's helping provide guidance for the"Blockchain Education for Everyone" (BEE) Initiative, a 12-course blockchain education curriculum being developed for high school juniors & seniors as well as community college students nationwide
Thought Leadership
Curated Industry Content
Industry Briefs
Fintech Quote of the Week
"Illuminating findings on from a recent Nuveen study.  87% of individuals want to have a relationship with a financial advisor established at the time of wealth transfer (&) 80% of individuals would STAY with their family's financial advisor if they were connected before age 20." – Kirsten Ly, Hightower Advisors
---
Check out our homepage for other great content, or follow us at LinkedIn, Twitter & Facebook!
Read up and GET YOUR SMART ON about the future of digital wealth!!
Wishing you and yours a great week!!!

ABOUT DIGITAL WEALTH NEWS:
Our content creation and amplification platform includes insightful industry news & market commentary, meaningful partner content and executive profiles you won't find elsewhere.
Special thanks to our Chief Technology Officer Michael Fabing and my partner (and husband) Bill Taylor on their efforts to keep this powerful media engine running smoothly.
Our editorial coverage takes a new view toward the fintech revolution as it has evolved and matured, featuring industry news, thought leadership, and the latest industry press.
Digital Wealth News ™ was Created with the Following Key Parameters:
Daily Editorial & Weekly Newsletter pushing stories to Website – https://dwealth.news/ – and social media channels – including LinkedIn, Twitter & Facebook
Weekly Newsletter emailed to proprietary database of RIAs, wealth managers, VCs, hedge funds, fintech professionals and organic sign-ups –plus- select names from Fintrx, Crunchbase and other key databases
Light but authoritative editorial feel – non-technical – but informative. Digestible business read for those interested in, affected by, or involved in the new digital wealth economy;
Coverage of Digital Wealth Topics Including the Following Categories:
Digital Currencies & The New Token Economy
Security Tokens, NFTs & the Metaverse
Trading Technologies
Digital Investing Platforms
WealthTech & Robo-advisors
Legal & Legislative Issues
Fintech At Large & More
Sign up for our free newsletter, reach out to me on Linkedin, Twitter or Facebook and thanks for stopping by!!
---